Linamar forms new group dedicated to leveraging electrification opportunities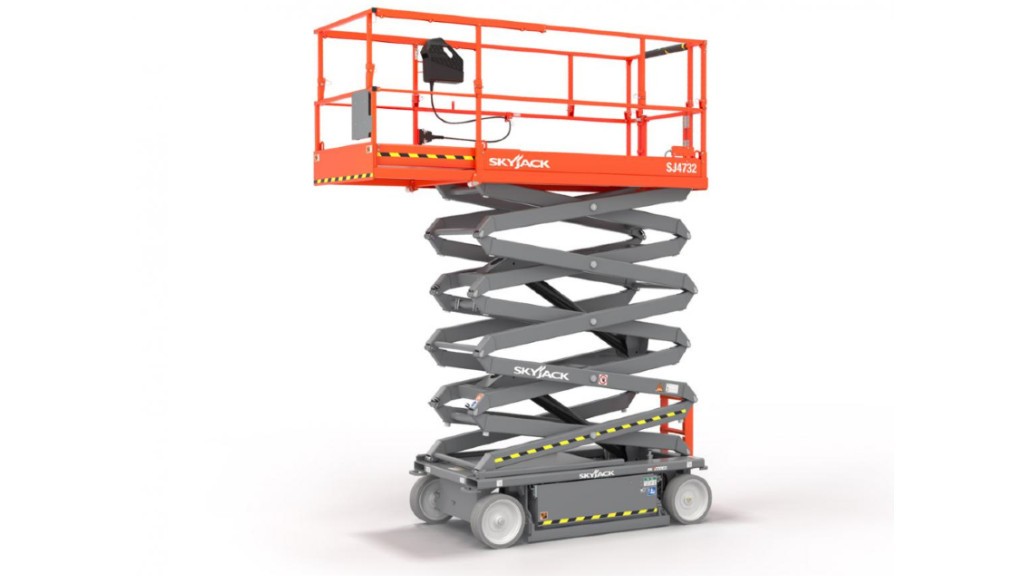 Linamar Corporation has formed eLIN Product Solutions Group which will focus on leveraging electrification opportunities for Linamar's products in its Mobility and Industrial businesses, as well as future new markets.
eLIN will utilize McLaren Engineering's development and testing capabilities and Linamar's global footprint to deliver eLIN products to the market.
The new eLIN group will focus on four key areas: Power Generation, Power Storage, Propulsion Systems, and Structural & Chassis offerings for electrified vehicles in all of Linamar's businesses. Linamar's McLaren Engineering group has had success in electrifying products, including: developing e-axles for Light Vehicles (LV) and Commercial Vehicles (CV), continued development of hydrogen fuel storage tanks, expansion into battery structures and EV subframes, electrification initiatives in its Skyjack business, a strategic alliance with Ballard Power Systems for the development of Fuel Cell Electric Vehicle (FCEV) propulsion systems, and an advanced development project with Exro Technologies leveraging their unique inverter technology with Linamar's e-axle and gear box.
"Electrification opportunities are not limited to our Mobility groups, every market is looking for ways to drive more sustainability in their products whether mobility, agriculture, access and even medical devices," said Linda Hasenfratz, Linamar's CEO. "This electrification-focused eLIN group is another great step for us in delivering competitive innovative electrified products to markets that are increasingly demanding electrified solutions. Electrification is a key source of growth for Linamar, and we believe eLIN will be a key driver of Linamar's success in delivering advanced solutions."
The group will focus on developing electrified product solutions for all business lines, developing electrification strategies, and winning new programs for existing plants and groups.
Related Articles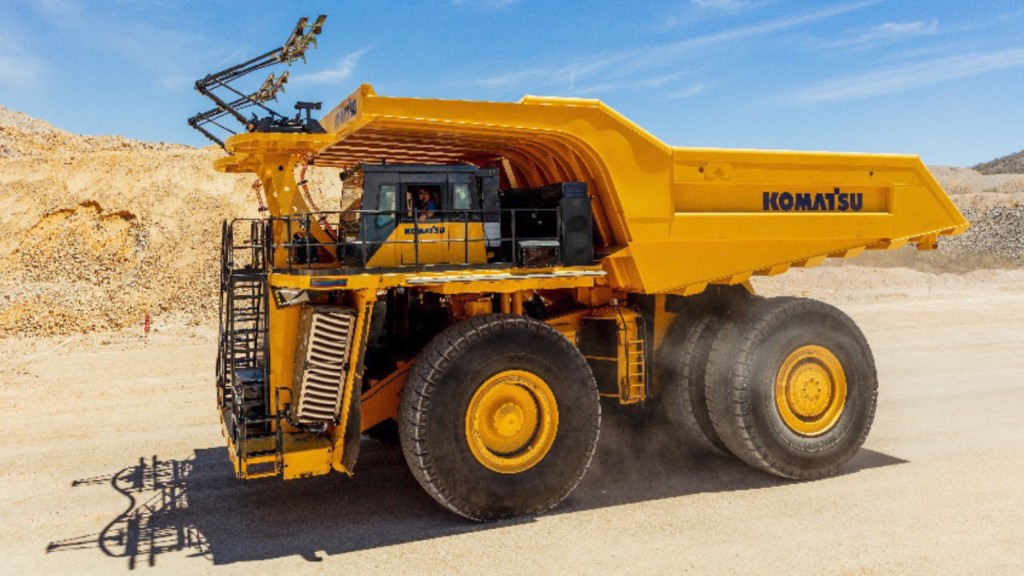 Sustainable, scalable solutions from Komatsu on display at MINExpo 2021