Komatsu mining customers reach milestone of hauling more than four billion tons of materials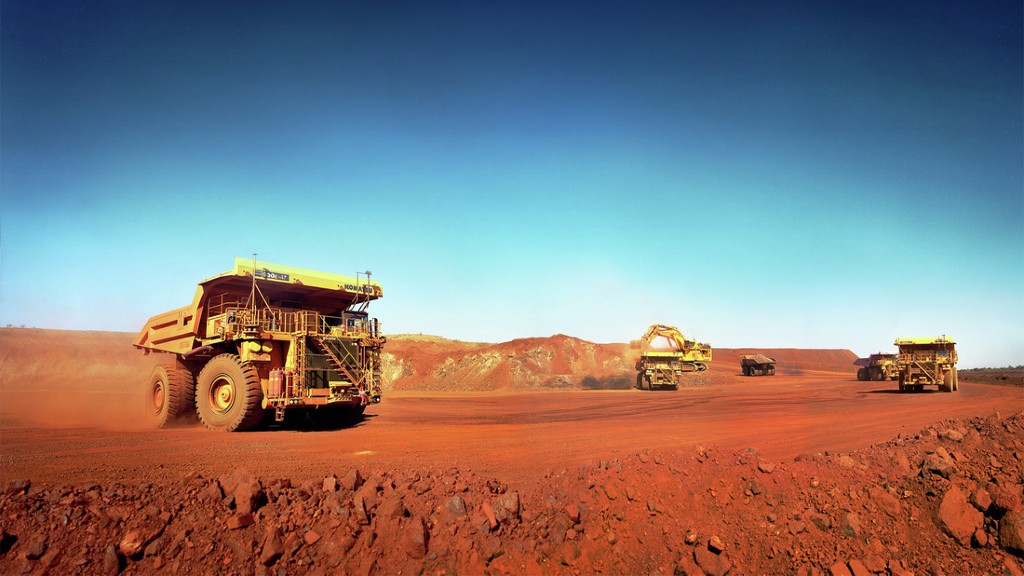 Mining companies have now hauled more than four billion metric tons of materials leveraging Komatsu's FrontRunner Autonomous Haulage System (AHS).
To help mines move material more efficiently, Komatsu worked closely with its customers to develop the commercially available autonomous haulage system. First deployed in 2008 at CODELCO's Gabriela Mistral (Gaby) copper mine in Chile, AHS brings together Komatsu ultra-class dump trucks with Modular Mining's DISPATCH Fleet Management System.
With 14 years of commercial operation, zero system-related injuries have been reported.
Today's FrontRunner system operates around the clock, supporting customers hauling copper, iron ore, oil sands, and coal at 13 active sites across three continents. As of September 2021, Komatsu has over 400 trucks commissioned with its autonomous system.
Supporting customers' transition to autonomy, the FrontRunner system is designed to enable manually operated equipment (such as loaders, dozers, graders, light vehicles, etc.) to seamlessly interact in an autonomous truck environment. Komatsu also has system functionality that enables manual haul trucks to operate with autonomous trucks.
Related Articles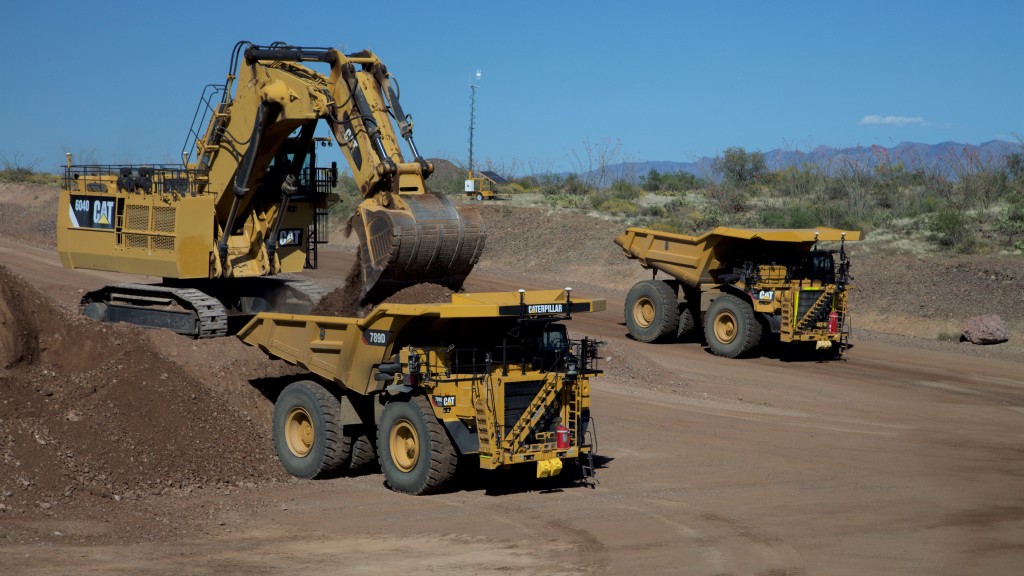 Caterpillar autonomous mining trucks mark additional 1 billion tonnes hauled