CLC Work Gear expands line of high-dexterity work gloves for trades professionals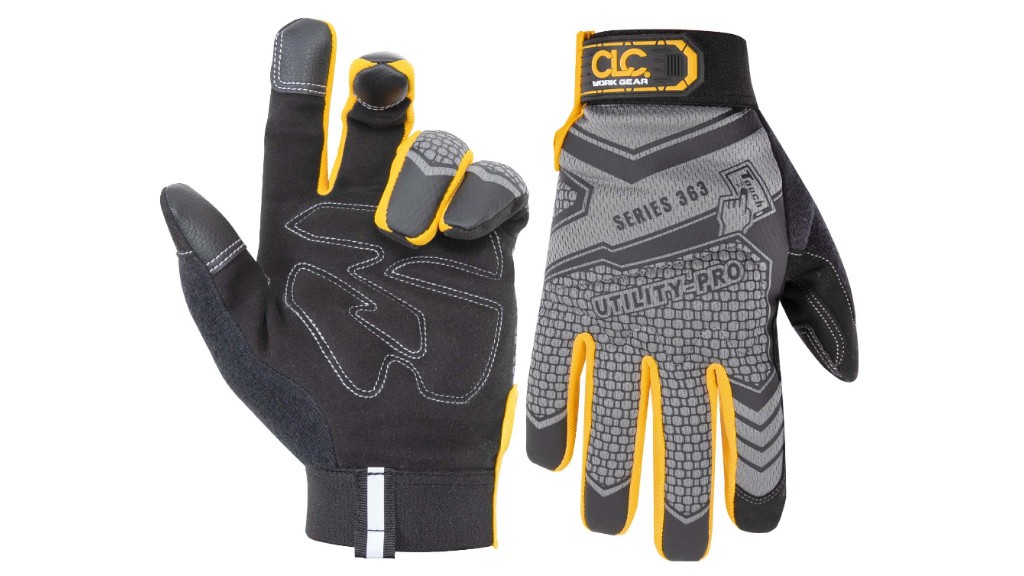 Custom LeatherCraft (CLC Work Gear) has added to their selection of high-dexterity work gloves, releasing their new FlexGrip Series 363 to the North American market. This new line of work gloves is made with extra functionality, improved comfort, and are designed with a new modernized look.
The Series 363 launch brings a variety of eight glove choices; Utility, Utility Pro, Utility Grip, Impact, Heavy-Duty, Desert Camo, Camo Impact and Cut A5 Hi-Viz Utility gloves, to help protect trades professionals on the job.
Many enhancements are featured in this new range. The Series 363 work gloves offer high-dexterity with three touch screen fingertips and knitted synthetic leather palms. Their breathable birdeye mesh fabric back, elastic cuff with textured TPR wrist strap and medical grade hook and loop closure allow for adjustable flexibility for everyday comfort. Each of the eight new options from CLC have unique benefits depending upon jobsite requirements or personal preference.
It is easy to identify this new collection, visible with the CLC Series 363 logo imprint on the back of the hand. The Impact, Heavy-Duty and Camo Impact styles are made with extra Thermoplastic Rubber (TPR) to help protect fists and knuckles. The Utility Glove is offered in a selection of three types; the basic Utility for technician work, Utility Pro for jobs that require more protection, and the Utility Grip with a silicone palm print for a better grasp on smooth surfaces. The collection also includes an ANSI Cut A5 Hi-Viz Utility glove for heavy-duty jobs that require cut protection and the Desert Camo option where hard work collides with outdoor activities.