NTEA cancels 2021 Truck Product Conference due to continuing commercial vehicle constraints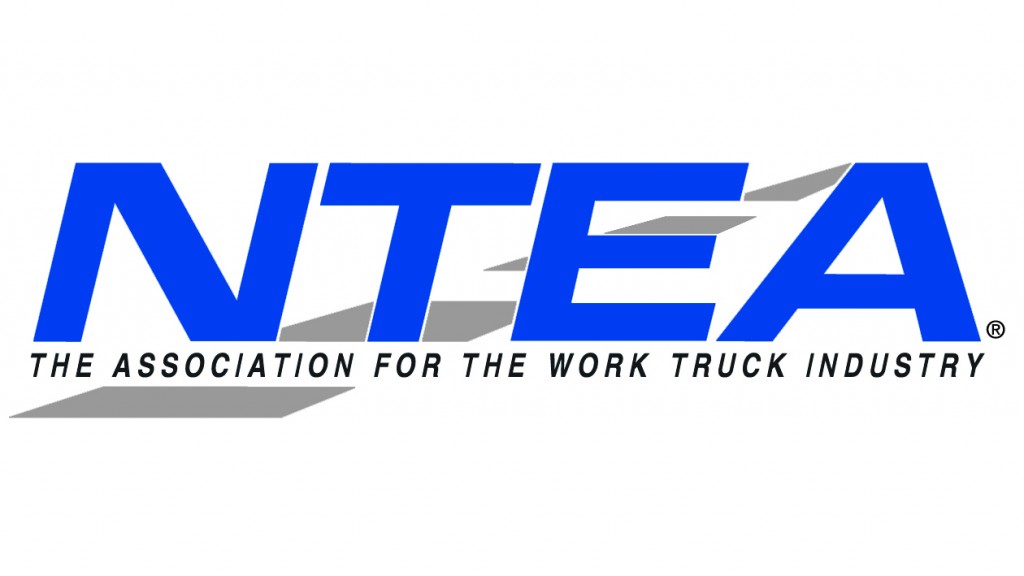 Continued issues surrounding supply chain delays and disruptions, labour shortages and other factors have led the NTEA and its Board of Directors to cancel the 2021 Truck Product Conference.
Originally scheduled for September, the event, which offers OEMs and suppliers an opportunity to connect and share new products, will not be transitioned to a virtual format, the NTEA stated, but the association will work with OEMs to present technical content and answer questions.
"Truck Product Conference is purposefully designed to connect chassis OEMs with equipment manufacturers and distributors for important technical insights to help the upfitting process," said NTEA Board Chair Jon Sievert, president - work truck solutions at Douglas Dynamics Inc. "We feel that at this time this goal needs to be accomplished in a way that doesn't take us away from our businesses given the current state of the industry."
"As the association for the work truck industry, we know your pain points, challenges and needs," said Steve Carey, NTEA president & CEO. "We're here and we're listening. And we fully believe this decision, in this moment in time, upholds our unwavering dedication to doing what's right for you and your businesses."
All Truck Product Conference registration fees will be refunded, the NTEA stated.
Plans continue to move forward for the return of Work Truck Week, March 8-11, 2022 at the Indiana Convention Center in Indianapolis.
Related Articles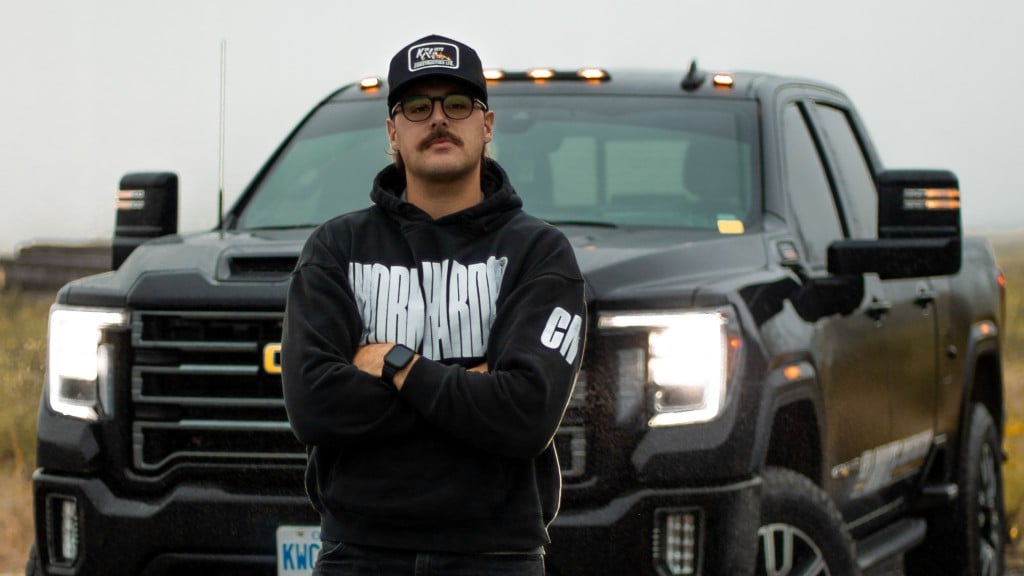 Talking CONEXPO and construction: Taylor White aims to share useful insights from across the industry