Zeal Motor receives nearly $900,000 in funding to support off-road vehicle development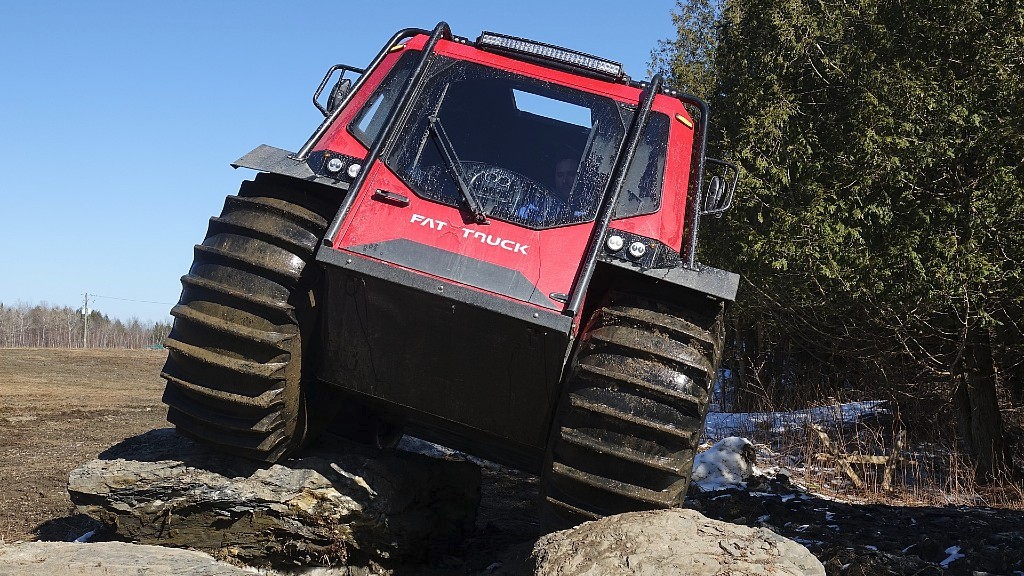 Élisabeth Brière and Lyne Bessette, both Members of Parliament, have announced $892,500 in financial support for Zeal Motor.

Zeal Motor is developing a unique line of industrial off-road vehicles that meet the requirements of energy providers and mining companies. This repayable contribution will enable it to complete the final stages of development for its new off-road vehicle and to market it in Canada and the U.S. This project will help the company re-hire six employees and create two new positions.
The Government of Canada recognizes and supports innovative businesses and organizations that are a source of pride in their communities. Quebec's economic recovery relies, among other things, on companies that are well grounded in the regional economy.