Service business helps boost Ritchie Bros. revenues in second quarter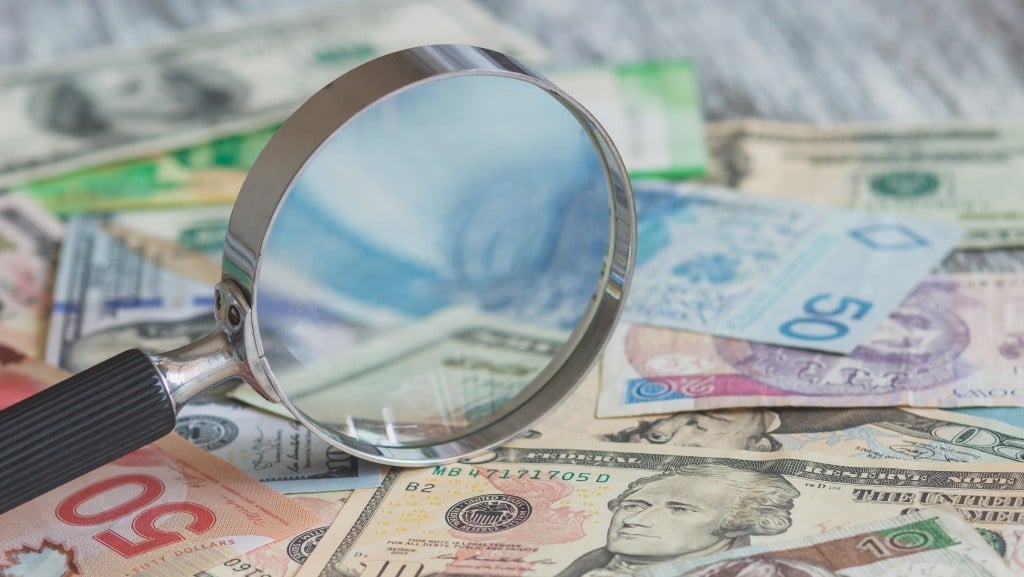 While the used equipment market was challenging in the second quarter of 2021, Ritchie Bros. Auctioneers Incorporated still managed to increase total revenue through the period by two percent thanks to service revenue.

Total revenue for the three months ending June 30, 2021 was $396.4 million, the company reported, an increase of two percent over the same time period in 2020. While inventory sales revenue decreased by 7 percent to $143.6 million, service revenue saw an increase of 8 percent, to $252.7 million. Net income attributable to stockholders increased 15 percent, to $60.7 million, compared to $53.0 million in Q2 of 2020.
The Auctions & Marketplaces segment's total revenue was flat at $355.1 million. Gross transaction value in the quarter was up two percent to $1.5 billion, decreasing 3 percent when excluding the impact of foreign exchange.
"We grew our total service revenue by 8% in the quarter despite an unfavorable, albeit temporary, used equipment supply environment," said Ann Fandozzi, CEO of Ritchie Bros. "We continue to focus on our long-term strategy of providing insights, services, and transaction solutions to our customers. We are testing and learning more how to service our customers digitally, with Business Inventory Management System 'IMS' activations increasing 34 percent sequentially compared to last quarter."