Recovery drives demand as Finning shows improvements through Q2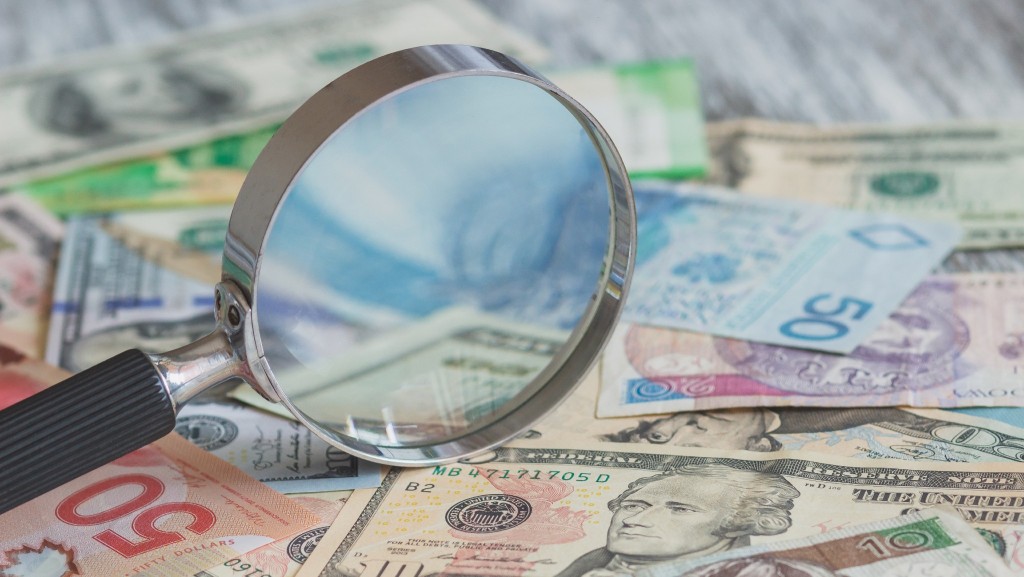 An overall recovery from the pains felt in 2020 across the heavy equipment sector has brought strong results for Finning during the second quarter of 2021.
The company has reported earnings per share (EPS) of $0.56 through the three months ending June 30, 2021, a Finning record for that period. Q2 revenue was $1.8 billion and net revenue was $1.7 billion, increases of 30 and 28 percent respectively from the second quarter of 2020 which was heavily impacted by COVID-19 reduction in activity.
A strong recovery in demand for new equipment is driving the improvements across all regions and market sectors, the company noted in its financial report.
"We are pleased with our strong execution and results in the second quarter. With a reduced cost base and more efficient operations and supply chain, we are confident in our improved earnings capacity, which puts us firmly on track to achieve the mid-cycle targets we set out during our Investor Day in June. Our outlook remains positive as the global economy recovers in 2021 and beyond. We are excited about the next phase of growth and our earnings potential as we continue to execute on our strategic plan to accelerate product support revenue growth, further reduce costs, and re-invest free cash flow to compound our earnings," said Scott Thomson, president and CEO of Finning International.
Canadian operations reported a net revenue increase of 25 percent over the second quarter of 2020, driven by demand for construction equipment in a recovering market and higher product support activity. Net revenue is still 18 percent below Q2 of 2019, Finning noted, with lower revenue in all lines except used equipment sales. Product support revenue was up 18 percent from Q2 of 2020.
Company info
16901 - 109 Avenue
Edmonton, AB
CA, T5P 4P6

Website:
finning.com
Phone number:
888-346-6464
Read more
Related Articles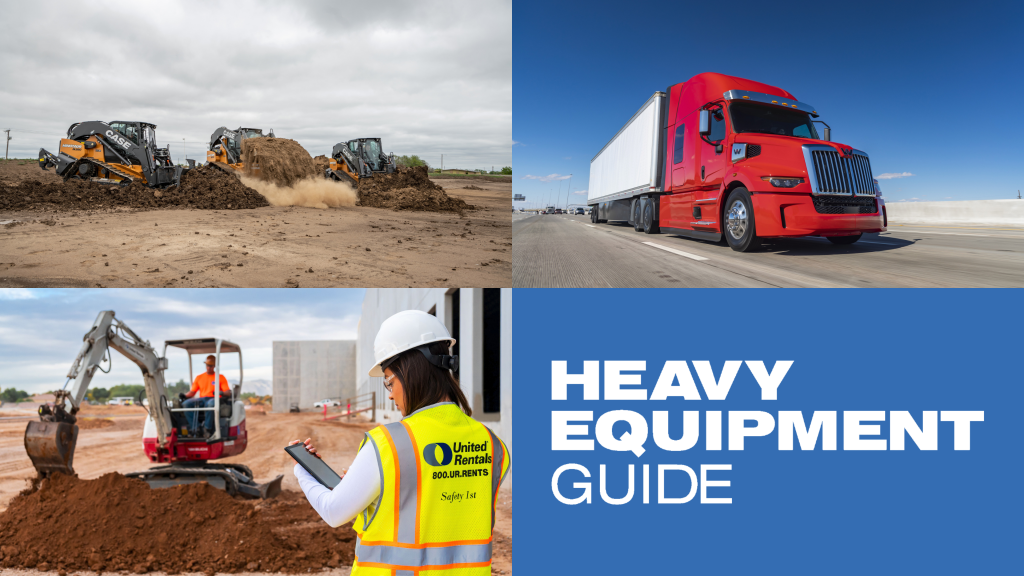 Weekly recap: CASE launches first-ever compact dozer loader, Western Star's new on-highway truck, and more