Superior expands partnership with General Equipment & Supplies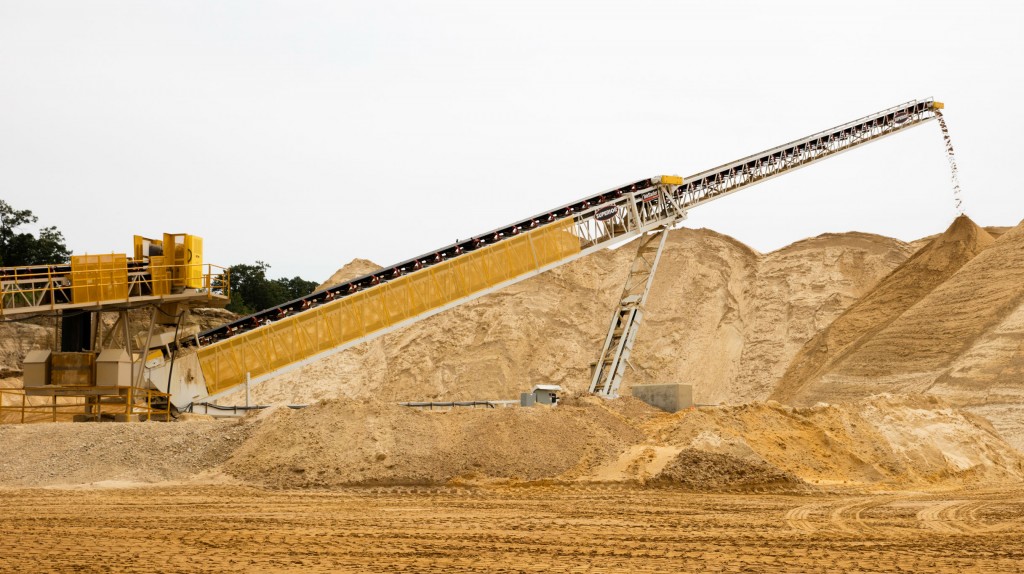 Superior Industries has partnered with its longest-serving equipment dealer. General Equipment & Supplies, Inc. will represent Superior's full line of equipment in two more states: Minnesota and North Dakota.
"Since General Equipment's home office is less than 100 miles from our Minnesota headquarters, this proximity has encouraged a constant exchange of ideas that have significantly improved our company," says John Garrison, Superior's vice president of sales. "We're all very excited to expand our partnership in the region, which will create so many more positive opportunities for our customers, employees and all of their families."
Just like the existing partnership in Nebraska and Iowa, General Equipment will sell, service and support Superior's crushing, screening, washing and conveying equipment in Minnesota and North Dakota as well. Superior's product portfolio includes jaw, cone, HSI and VSI crushers; horizontal, inclined and grizzly feeding vibratory equipment; scrubbing, classifying, washing and dewatering solutions; plus unloading, transferring and stacking conveyors, including the TeleStacker.
Company info
Related products