Toromont shows strong increases in second quarter of 2021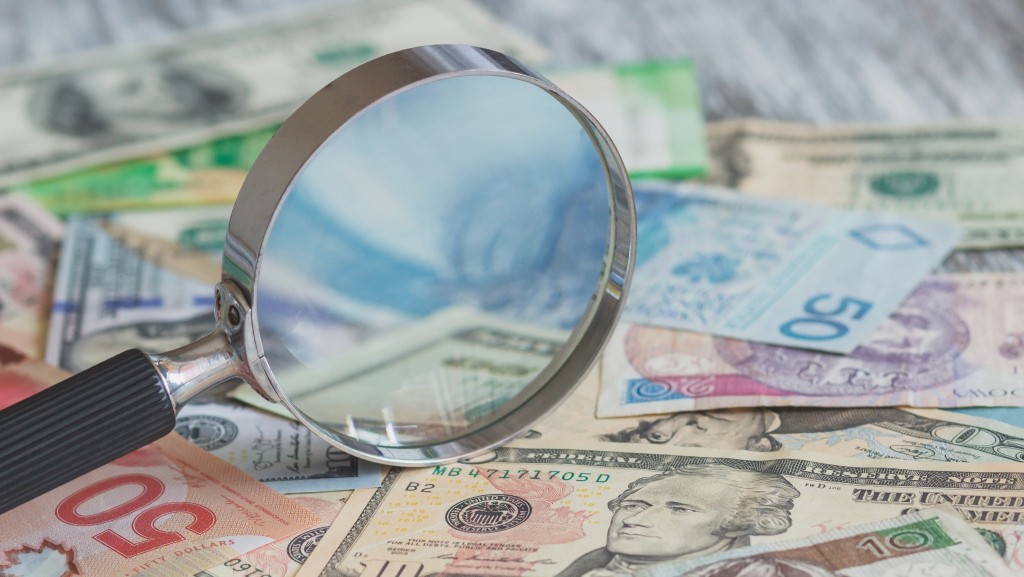 One year after it was hardest hit by market conditions driven by pandemic lockdowns, Toromont has reported significant increases across the board in its second quarter financial report.
The company reported a revenue increase of 33 percent during the three months ending June 30, 2021, to $1.127 billion, while operating income was up 59 percent to $122.5 million in the same period. Net earnings for the quarter were $85.4 million, a 67 percent hike.
"We are pleased with the overall activity levels in our end markets and are proud of our team's dedication and ability to adjust to ongoing changes in the environment and customer requirements," stated Scott J. Medhurst, President and Chief Executive Officer of Toromont Industries Ltd. "The second quarter of 2020 was hardest hit by the pandemic response and restrictions, resulting in the increases reported in 2021 against this comparable. The Equipment Group reported strong prime product deliveries and excellent order bookings, reflecting robust activity levels. Rental and product support activity increased as equipment usage improved. CIMCO revenues increased on project execution, while product support activity continued to be dampened by COVID-19 restrictions, particularly within the recreational segment where facilities remained closed or usage limited."
The Equipment Group saw an increase of $239.8 million, or 31 percent, in the quarter thanks to strong equipment sales combined with higher product support and rental activity in most markets and across all regions. Bookings increased by $335.9 million, a jump of 113 percent from 2020, with strength showing in the mining and construction sectors.