Trimble to bring autonomy, productivity solutions to MINExpo 2021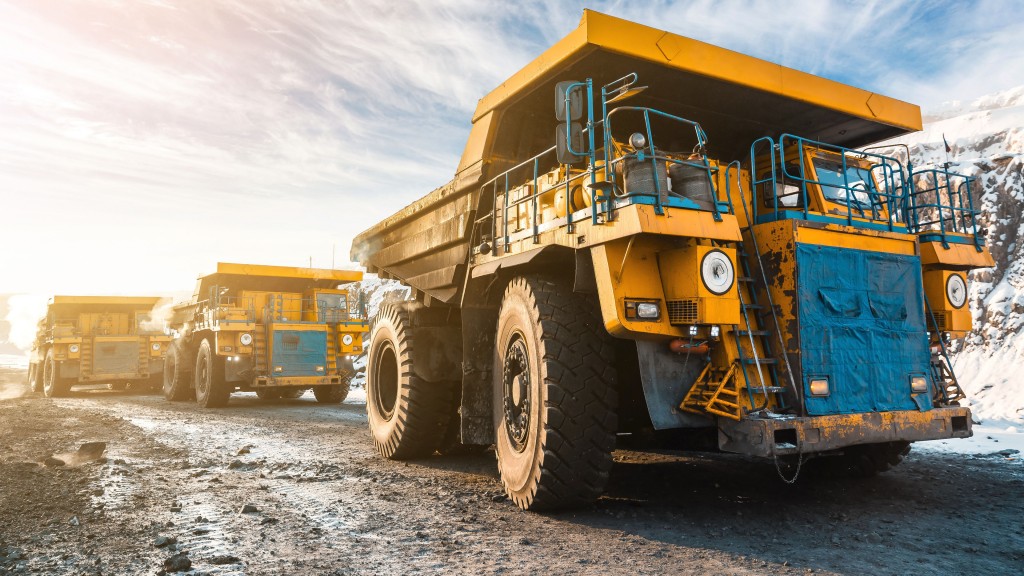 Trimble will be presenting a range of mining solutions to put mining operations on the path to autonomy at MINExpo 2021, taking place September 13 to 15 in Las Vegas.
Below is an overview of the products attendees can expect to see at the show, with solutions that optimize operations, provide greater visibility into fleet operations, and implement autonomous machines to improve mine productivity, efficiency, and safety.

Trimble autonomy
Trimble has partnered with ROBORACE to make autonomous car racing a reality, and the Robocar will be on display at the show.
The same positioning technology that's helping the Robocar maintain precise in-lane positioning at speeds up to 282.42 km/h (175.49 mph) is powering haul trucks for positioning and orientation in mining operations using Trimble's Applanix Position and Orientation System (POS) LVX GNSS-inertial system.
Trimble will also be featuring smart antennas and inertial sensors that provide a high-accuracy, continuous solution for precision GNSS - a critical component of a safe and sustainable operation on land or under it.
Trimble Insight
Trimble Insight provides greater visibility of fleet inefficiency or downtime for quarry and mine managers.
Trimble Insight draws data from Trimble LOADRITE loader, excavator, haul truck and conveyor belt sensors to provide easy-to-read dashboards, monitor alerts, and productivity data to help operators make better business decisions.
LOADRITE payload and productivity solutions
Trimble LOADRITE payload and productivity management solutions use onboard scales to help monitor and improve load and haul, processing and load out operations. Key solutions at MINExpo will include Trimble Smart Haul load and haul tracking software and LOADRITE L3180 Smartscales for wheel loaders.
Related Articles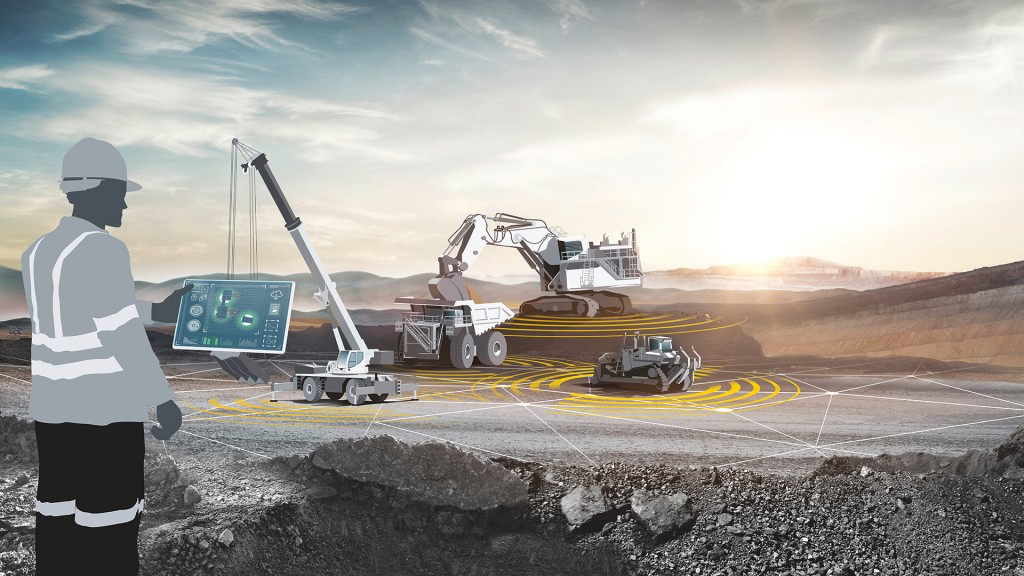 Liebherr to present new mining solutions portfolio at MINExpo 2021