Doosan Bobcat breaks ground on $70 million manufacturing campus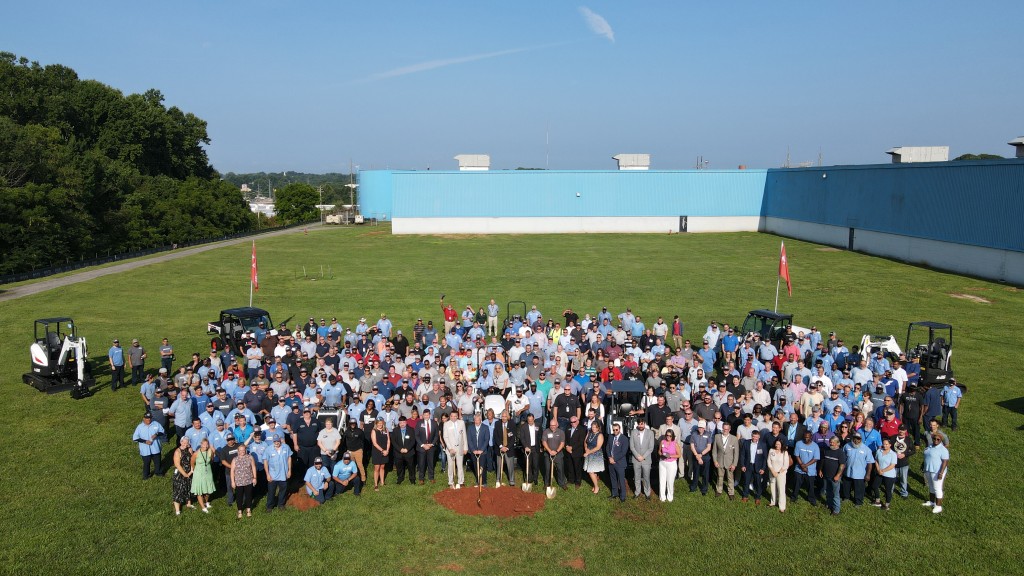 Doosan Bobcat North America held a groundbreaking ceremony to commemorate the start of construction for a new $70 million, 600,000-square-foot manufacturing, warehouse and distribution addition to the current office and manufacturing complex in Statesville, North Carolina.
The expansion project will double the facility's footprint to nearly 1.2 million square feet and add 62 acres to the current 92-acre campus, making it the company's largest manufacturing campus worldwide.
Hundreds of employees, along with elected officials and community and business leaders were on hand to celebrate the project with company executives. Among those providing remarks at the ceremony included North Carolina Labour Commissioner Josh Dobson, Iredell County Commission Chairman James Mallory and City of Statesville Mayor Cossi Kutteh.
The Statesville operation's current team of 400 full-time employees will grow substantially through this project, which will result in the creation of 42 new jobs in the first two years and up to 250 new jobs in five years for a total of 650 employees at full capacity.
The hiring plan includes production, manufacturing engineering and operations positions, all of which offer competitive and comprehensive benefits packages, initial and ongoing training, and the opportunity for career advancement roles. The company has been active in providing leadership and support for vocational and workforce development programs to support manufacturing, engineering and technology education.
Following official remarks, Doosan Bobcat North America executives used Bobcat equipment to move dirt in the ceremonial groundbreaking held at the site, located at 1293 Glenway Drive, Statesville, approximately 42 miles north of Charlotte, North Carolina.
The design team includes Shultz + Associates Architects and Omega Construction as the construction manager. The project is slated for completion fall 2022.
Within the new, connected addition, the expansion will add space for the following: manufacturing and warehousing; research and development; automated paint line; parts control and storage; shipping and receiving docks; open air space for product testing and quality control; additional parking; shipping and delivery entrance; and finished goods inventory storage.
The Statesville operations have been a part of Doosan Bobcat since 2008, manufacturing Doosan Portable Power and Bobcat products. The announcement comes on the heels of an earlier $11 million facility upgrade at Statesville, which was completed January 2021. This investment will enable the Statesville operation to help the company meet a growing demand for all Doosan Bobcat products.
Related Articles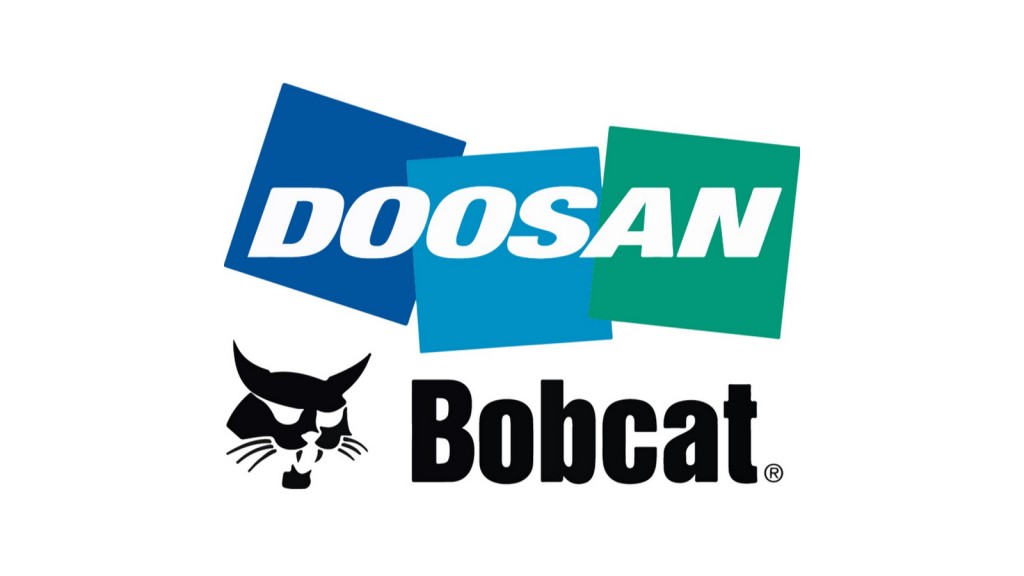 Doosan Bobcat completes $26 million expansion of Minnesota manufacturing facility