Hitachi to offer ZXLink connectivity at no additional charge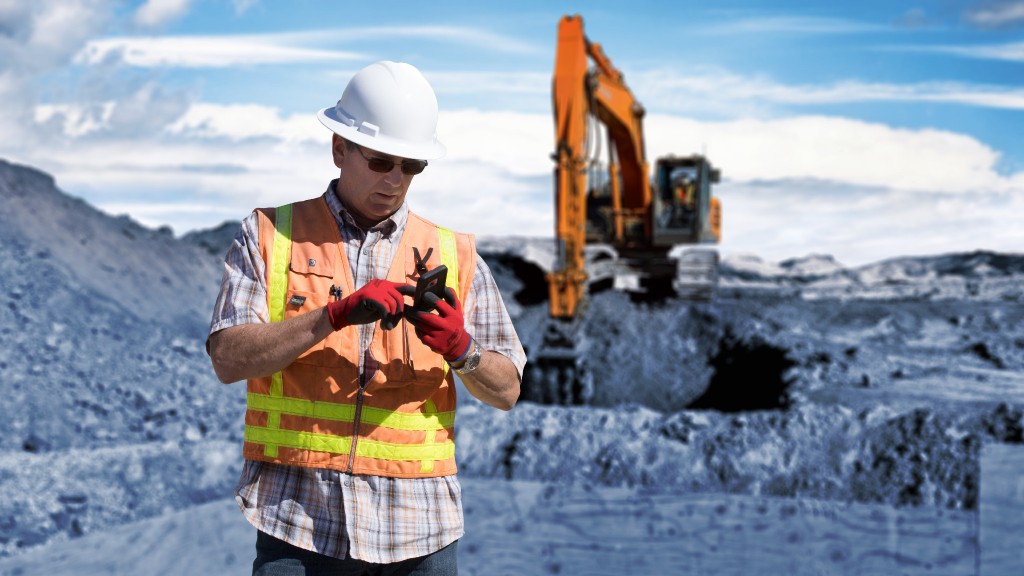 Hitachi Construction & Mining Division's customers will no longer need to renew their ZXLink connectivity service subscription. Additionally, customers can now enable ZXLink on compatible machines at no additional charge.
With ZXLink, Hitachi customers can access valuable fleet insights including machine location and utilization, time in idle, fuel level, upcoming maintenance, machine alerts and more, all from a web or mobile platform.
Likewise, system data from the factory-integrated Hitachi Solution Linkage 2D and 3D Grade Control works with ZXLink for analysis - further enabling operators, fleet managers and owners to keep projects on track. ZXLink can also be leveraged with Hitachi's ZX Secure service plan, in which the dealer monitors machine status and coordinates with the customer to schedule maintenance in a timely manner to help keep machines running at peak performance.
Hitachi's ZXLink connectivity is available on most Hitachi excavators and foresters in the United States and Canada.