Volvo CE commits to 35 percent female workforce by 2030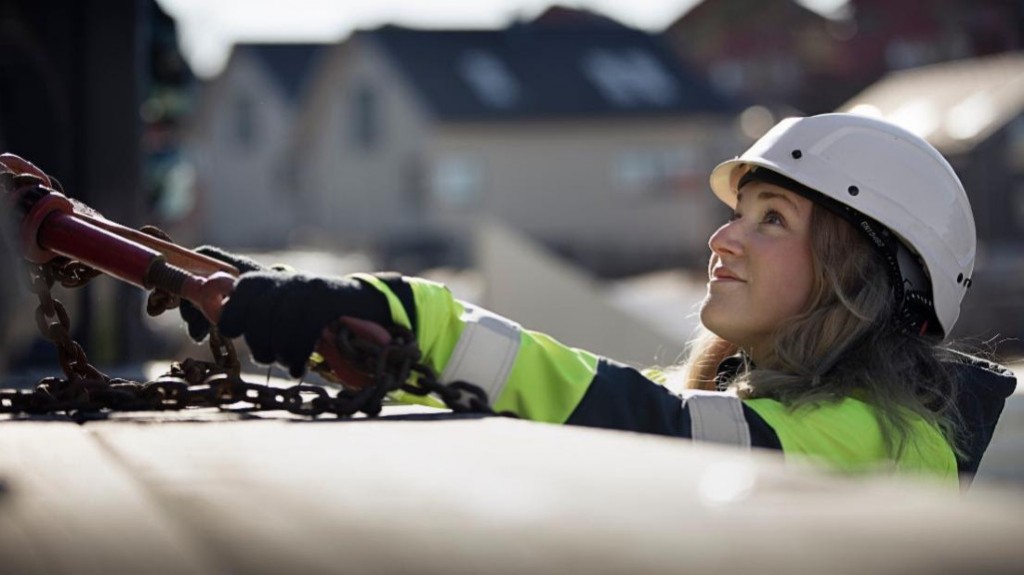 With a commitment to have a workforce consisting of at least 35 percent female employees by 2030, Volvo CE is looking to raise the profile of women working in engineering and increase its position as an attractive, accessible and rewarding career.
This year's theme for International Women in Engineering Day is engineering heroes. To celebrate, a number of female heroes from Volvo CE across a variety of disciplines around the world are showing that gender does not put a limit on your ability to succeed in engineering.
The number of women employed in engineering globally is low. Likewise, the construction equipment sector has work to do to attract more women. Progress is being made and by working together—men and women—a better gender balance can be achieved.
Equal representation of engineering skills is imperative to tackle some of the biggest challenges facing us as a society and approach these challenges from as broad a perspective as possible.
With AI, robotics, nanotechnology, 3D printing, genomics, biotechnology and cognitive sciences all on the rise, demand for STEM skills is only going to grow. This means there are a wealth of opportunities for young women and girls to get involved and embark on careers that are destined to transform future societies.
Related Articles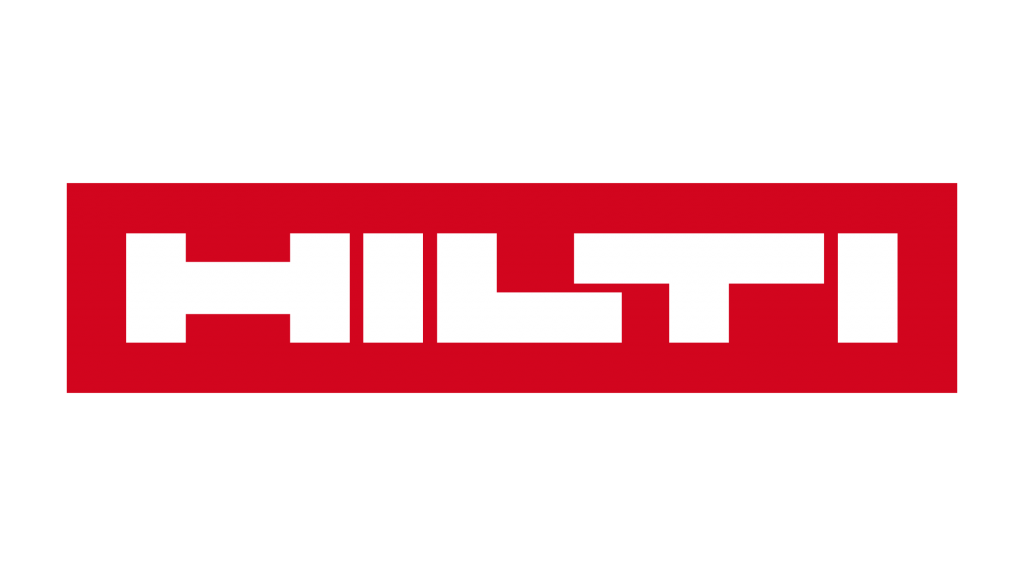 George Brown College and Hilti partner to support women's education, employment in skilled trades