KOBELCO crawler excavator wins EquipmentWatch award for lowest cost of ownership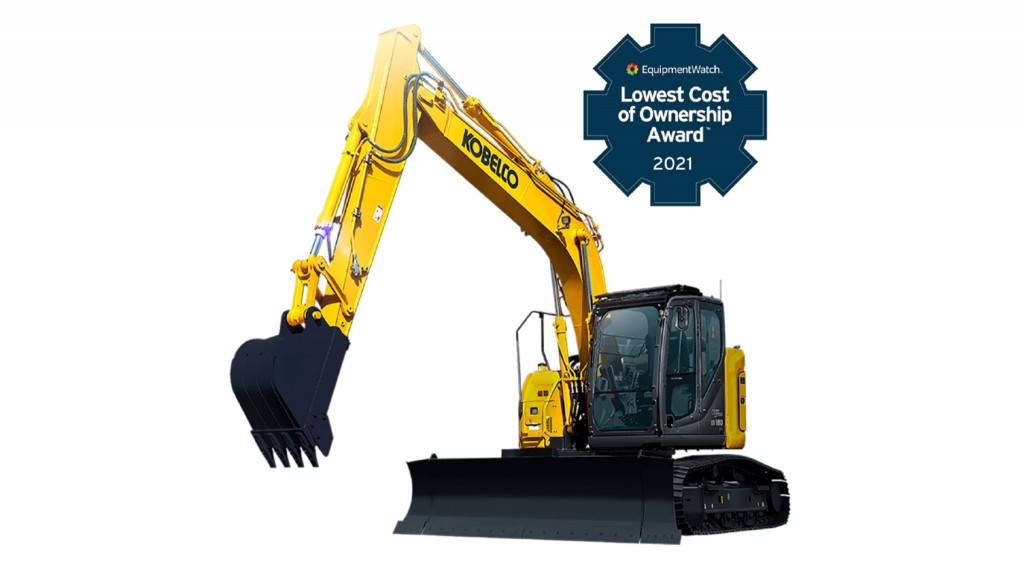 KOBELCO Construction Machinery has been recognized as the winner of the 2021 Lowest Cost of Ownership Award for Medium Crawler Excavators by EquipmentWatch.
The EquipmentWatch Lowest Cost of Ownership award program leverages third-party, unbiased, data to identify equipment that is projected to offer the lowest cost of ownership in the next five years.
The total cost of ownership looks beyond the initial acquisition price to consider the value and profitability of the equipment over its entire life cycle. The ranking methodology for this award considers many factors over a machine's life cycle, including anticipated equipment costs as well as operational costs like maintenance, fuel expenses, and repairs.
KOBELCO excavators come standard with a variety of features that add value and lower the total cost of ownership for the customer. Exclusive benefits include a heavy-duty boom, arm, and undercarriage for enhanced durability and advanced telematics.
Related Articles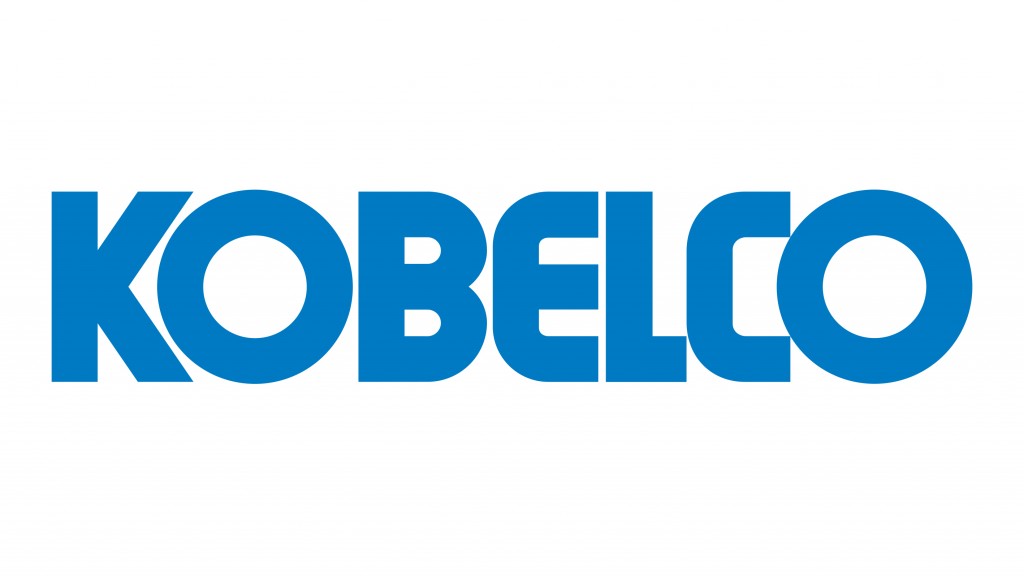 KOBELCO USA secures engine supply solution for machines affected by EPA emission certification issue