Mack Trucks announces winners of 2022 calendar contest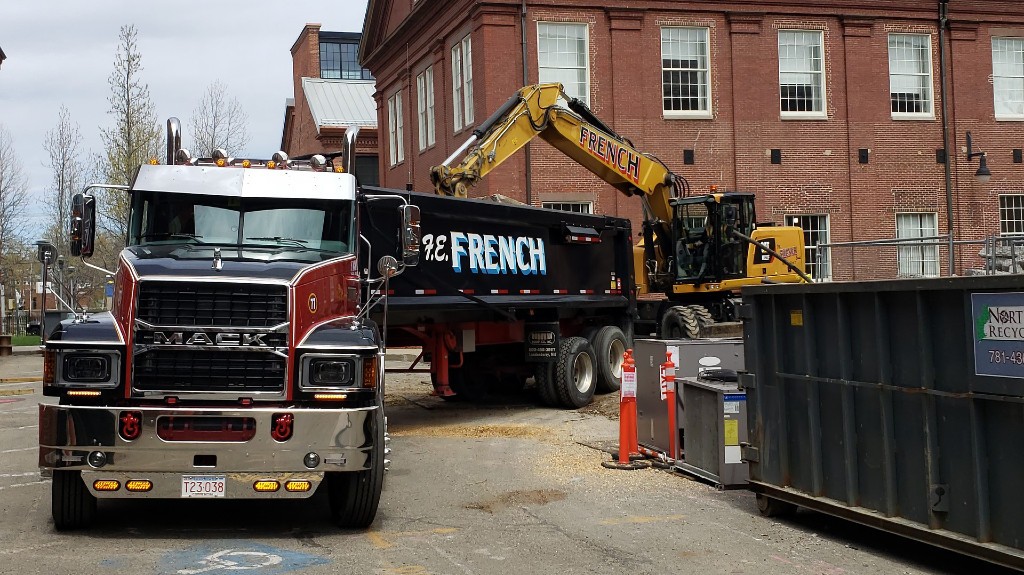 The votes are in and Mack has announced the winners of the 2022 Mack Trucks Calendar Contest. This year's winners will participate in a professional photo shoot of their Mack truck and will be featured in the 2022 edition of the Mack Calendar.
Thousands of Mack fans and followers voted online through Mack social channels to select winners in seven categories.
Mack truck owners submitted photos of their trucks to the Mack Calendar Contest in seven categories: one for each of Mack's current models, including the Mack Anthem, Pinnacle, Granite, LR, TerraPro and MD Series, plus an additional category for legacy Mack models that are no longer in production but still hard at work.
To be eligible for the calendar, each truck, including the legacy models, must currently be in operation in a business or trucking company; the truck must be in routine use; and trucks may not be collector or show trucks that are no longer licensed for commercial use.
After tabulating the votes, the following are the two most popular trucks in each category:
Mack Anthem

Centerra Co-Op, Ashland, Ohio
Volume Tank Transport, Mississauga, Ontario, Canada
Mack Pinnacle

F.E. French Construction, Belmont, Massachusetts
M&M Transportation, Fisher, West Virginia
Mack Granite

Brandon Franklin LLC, Farmington, Kentucky
Rockingham Redi-Mix, Harrisonburg, Virginia
Mack TerraPro

Aloha Waste Systems, Kapolei, Hawaii
Andres Reyes Burgos Inc., Cataño, Puerto Rico
Mack LR

Consolidated Disposal Services, Ephrata, Washington
West Oahu Aggregate Co., Honolulu, Hawaii
Mack MD

Franklin Hills Vineyard, Bangor, Pennsylvania
Legacy Truck Models

1990 Mack RB690: ADF Exca-For, Saint-Joachim-de-Shefford, Québec, Canada
2005 Mack Vision: Mercier Valley Irrigation, St. Anne, Illinois
Company info
Related products
Related Articles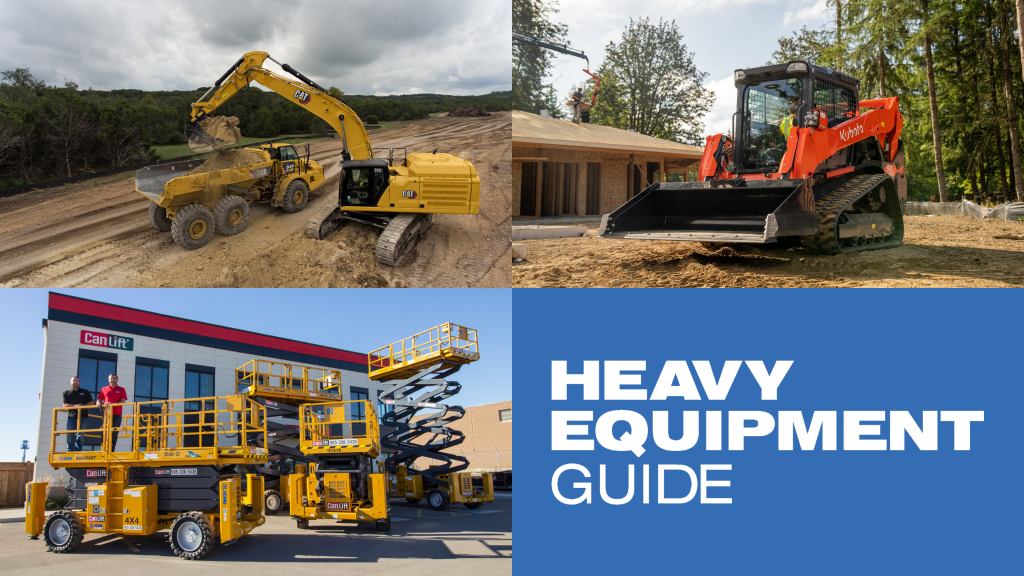 Weekly recap: Caterpillar revamps 50-tonne excavator, Kubota updates CTL, and more