Volvo CE pledges to achieve net-zero value chain emissions by 2040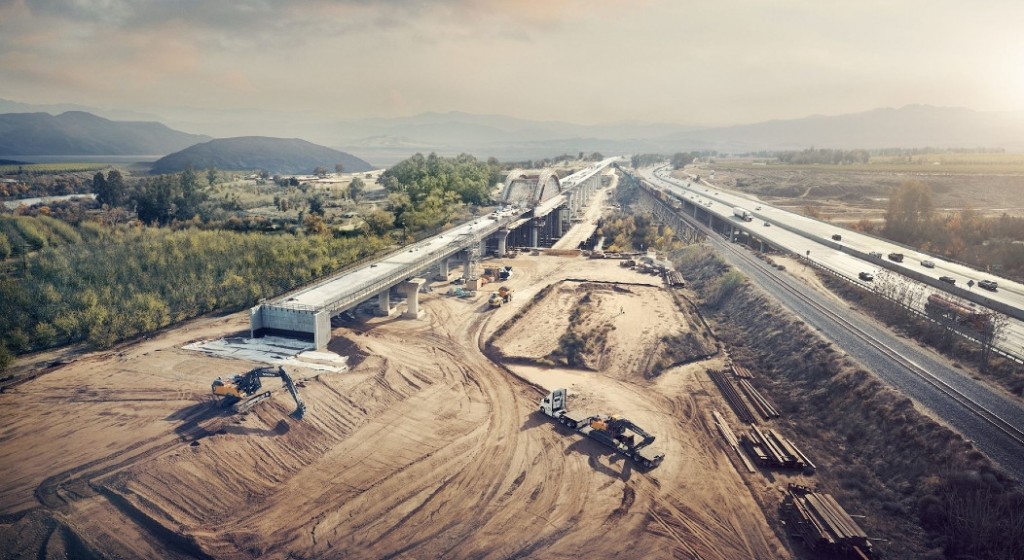 In a pledge to reduce its carbon impact and help meet the goals of the Paris Agreement, Volvo Construction Equipment's Science Based Targets (SBTi) commitment aims to achieve net-zero value chain emissions by 2040, with significant emission reductions as early as 2030.
The target of net-zero value chain greenhouse gas emissions by 2040 is a united commitment for Volvo Group across all business areas, and is set for 10 years earlier than the SBTi commitment. This is because Volvo products have an average lifetime of 10 years in the customer use-phase, so for the entire rolling fleet to have net-zero emissions by 2050, it is necessary that all products delivered after 2040 have net-zero emissions.

Volvo CE has also set its own high interim goals to be met by 2030, including cutting emissions in half in its own operations, facilities and manufacturing processes, and achieving 30 percent in absolute reductions in the use of its products, whose indirect emissions account for the highest proportion of the company's carbon emissions.
For the construction equipment industry, the majority of emissions are those referred to as indirect emissions, in other words the emissions created when the machines are being used as soon as they leave the factories.

The company is taking a holistic approach to tackling climate change. It will follow its innovation pathway of embracing the three streams of electromobility: battery-electric machines, hydrogen fuel-cell powered equipment and improved internal combustion engine solutions.