Caterpillar to feature equipment and technologies that drive sustainability at MINExpo 2021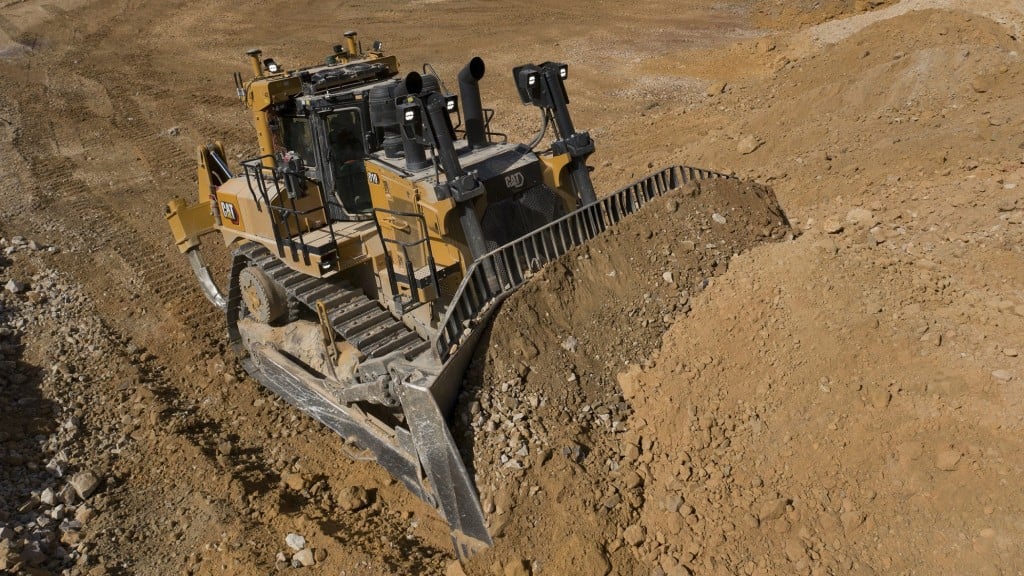 Caterpillar's MINExpo 2021 exhibit will feature a broad range of product displays, new equipment introductions, previews of what the future holds and remote operating stations.
Caterpillar is set to unveil the world's largest electric drive dozer with high drive at the event. According to Cat, the new D11 XE dozer will be the lowest emission-per-ton dozer in the industry, built to deliver the lowest cost of bank cubic meters (BCM).
Exhibited alongside the D11 XE, the new Cat D10 dozer offers up to 4 percent less fuel consumption than the previous model, up to 3 percent more productivity with high-horsepower reverse and up to 6 percent more efficiency with combined load-sensing hydraulics and stator clutch torque divider.
Vital to the vision of the all-electric underground mine of the future, the new Cat R1700 XE LHD will feature 100 percent battery electric propulsion that generates significantly less heat and noise. It offers a 15-tonne (16.5-ton) payload, 24 190-kg (53,330-lb) lift and tilt breakout force, and 18 km/h (11.2 mph) top speed. To optimize runtime and improve safety, batteries stay on the machine for charging.