How data sharing can maximize productivity and eliminate downtime in the construction industry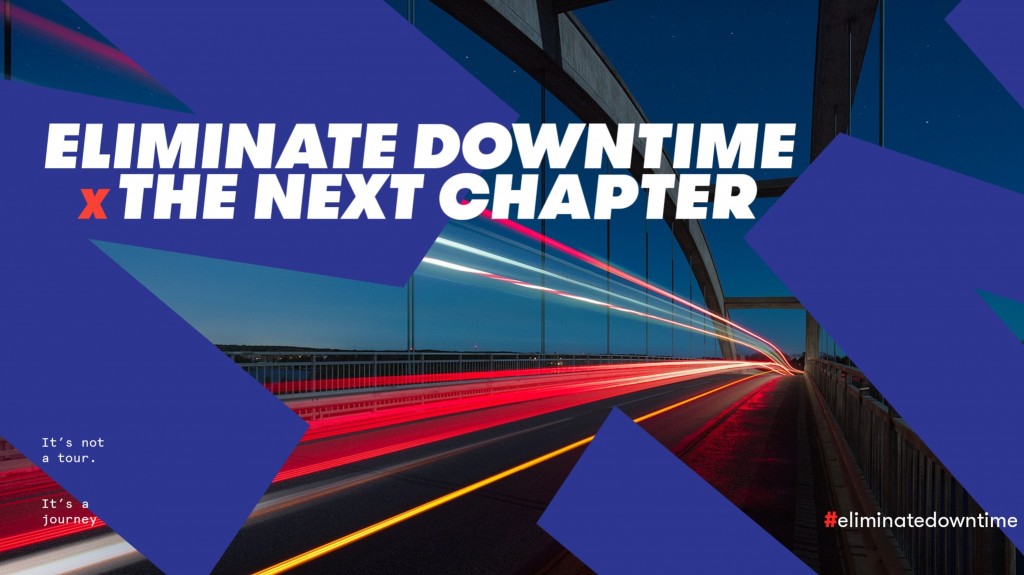 Trackunit has published The Blueprint for Data Sharing in Construction which explores how data sharing can maximize productivity gains across industry applications and eliminate downtime. The Blueprint is a curation of insights, concepts and use cases from the industry to stimulate ideas around shared data and inspire new product and service innovation.
The Blueprint for Data Sharing in Construction is a collection of use cases and value propositions co-created by industry leaders. The findings are compiled from multiple hackathons and extensive field research undertaken over the past few months.
The industry report illustrates the close links between the various members in the construction ecosystem and how collaboration can be achieved through key contact points to reduce friction and increase early gains in business relationships.
Creating a clear narrative, the report includes three parts: an introduction to data sharing in construction, the success elements framework and concludes with a chapter on actionable approaches allowing organizations to move data sharing forward.