SMS Equipment partners with Wabtec Digital Mine to support collision awareness systems in Canada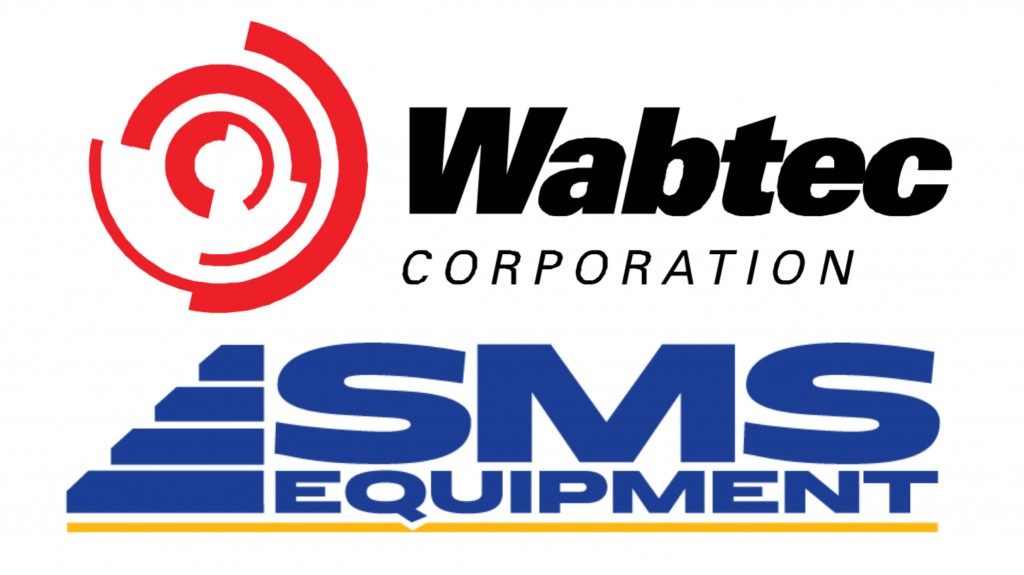 SMS Equipment will collaborate with Wabtec to supply and support the Wabtec Collision Awareness System (CAS) for Canadian mining companies.
The Wabtec CAS system uses multiple GPS constellations to provide equipment operators with visual situational awareness of all the traffic around them and warning alarms for potential interactions with other vehicles.
In addition, Wabtec CAS includes features such as redundant receivers and antenna and continuous self-tests to increase the system's reliability and inform the operator immediately should a component failure occur
"Our collaboration with SMS Equipment allows us to better serve the mining industry by enabling Operations to work with leading edge of innovation via advanced technologies to keep job site running safely, efficiently and productively," said Doug Hanson, GM & Vice President, Wabtec Digital Mine. "We are helping Mine Operators realize the value of safety, operational control and business productivity by collaborating with a strategic solutions provider within the heavy equipment industry."
Company info
30 Isabella Street
Pittsburgh, PA
US, 15212

Read more