Mack adds leasing locations in U.S. and Canada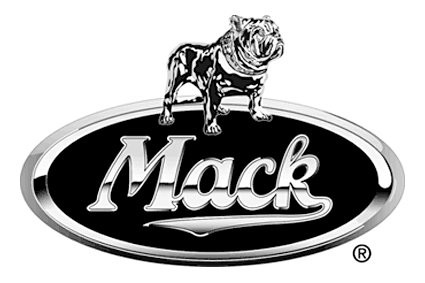 Building upon the growth of its extensive leasing location coverage in the U.S. and Canada, Mack Leasing System recently added 11 new member dealer locations.
Mack Leasing System is an established and growing association of independent Mack Trucks dealerships across North America. Mack Leasing members provide flexible solutions to a wide variety of full-service leasing, short- or long-term rental and service contract customers.
New locations include:
• RDO Truck Center Co., Fargo, N.D.
• Truck & Equipment Corp./MacLease, Inc., Winchester, Va.
• Columbus Truck & Equipment Ctr., LLC/Southeastern Leasing & Rental LLC, Columbus, Ohio
• Columbus Truck & Equipment Ctr., LLC/Southeastern Leasing & Rental LLC, Marietta, Ohio
• Mack Sales and Service of Manitoba/Concord Truck Rentals, Inc., Winnipeg, Manitoba
• Mack Sales and Service of Manitoba/Concord Truck Rentals, Inc., Brandon, Manitoba
• Performance Equipment Ltd./Great Lakes Truck Leasing & Rental, Mississauga, Ontario
• Cambridge Mack/Great Lakes Truck Leasing & Rental, Cambridge, Ontario
• London Mack/Great Lakes Truck Leasing & Rental, London, Ontario
• Mack Sales & Service of Stoney Creek/Great Lakes Truck Leasing & Rental, Stoney Creek, Ontario
• Mack Sales & Service of Durham Inc./Durham Leasing Systems, Ajax, Ontario