New Holland celebrates 50 years of skid-steer loader offerings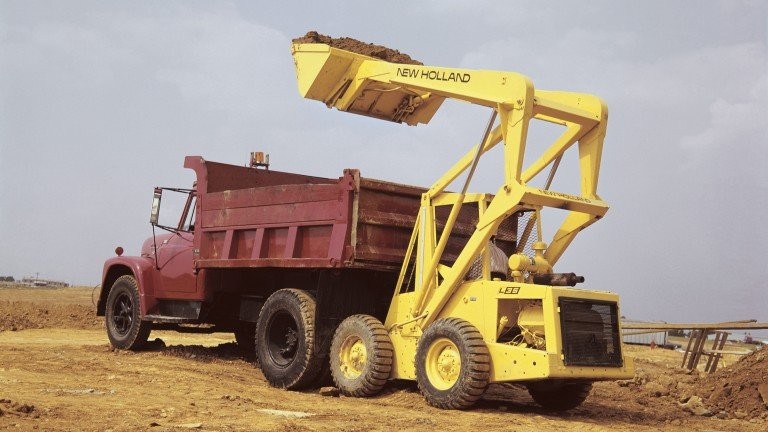 The skid steer loader has become an essential tool and necessary investment for everyday chores for many farms, landscapers, and construction operations. It is also a key part of New Holland's brand DNA, and this year they will recognize 50 years of innovation in skid steer loaders.
The birth of the New Holland skid steer took place in haytools design, when an engineer discovered that his mower design could be turned on its side to achieve an upward- and forward-reaching motion - the foundation of what would become New Holland's Super Boom vertical lift loader design.
In 1971, New Holland built first its production skid steer loader, the L35, which introduced many industry firsts to the market. Its vertical lift design allowed for greater reach and improved clearance for loading, and its longer wheelbase provided a smooth, steady ride for operators. New Holland also introduced the L35, being the first manufacturer to introduce roll-over and falling-object protection.
Over the past five decades, New Holland has improved the design and functionality of the original L35, increasing reach and load capacity, reducing cycle times, and extending the skid steer line up to include compact track loaders. The latest 300 Series is offered in 12 new models ranging from 60 to 114 gross HP and rated operating capacity from 1,600 - 6,200 pounds.
The 300 Series was designed with the operator in mind. New features like maintenance tracking, engine protection and ignition time-out to ensure maximum uptime and productivity.
The 8-inch LCD multifunction display with backup camera conveniently shows machine performance engine data. Along with the easy-to-navigate features, the display offers the versatility of electro-hydraulic control settings, allowing the operator to customize and adjust the machine's settings to individual preferences and needs.
To commemorate the 50th-anniversary milestone, New Holland is celebrating with its new and existing customer base. For customers who purchase a skid steer during the anniversary celebration, a "50 Years Edition" decal will be added to the rear left-hand side of all skid steers built between June 1 and December 31, 2021.
Related Articles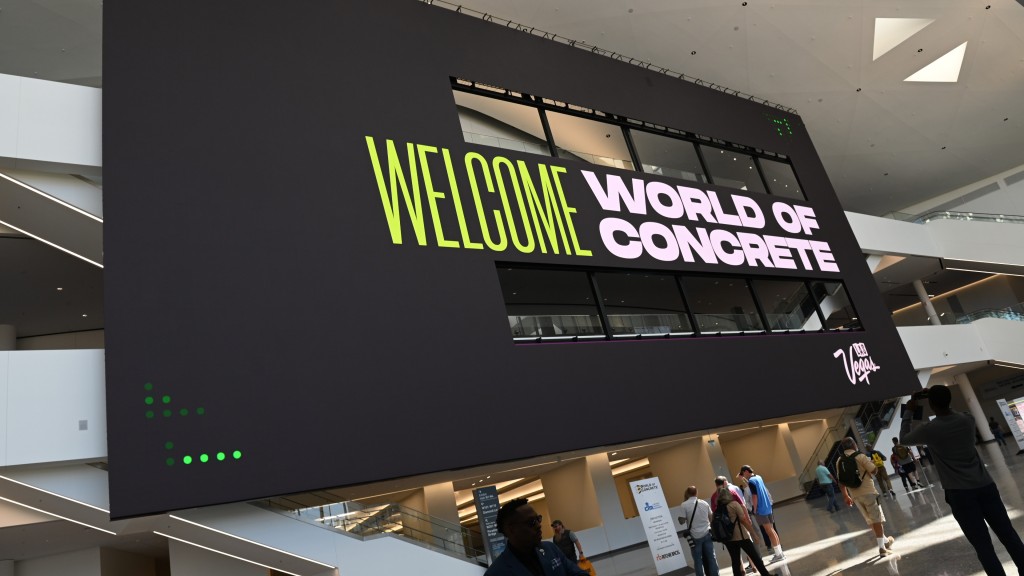 Education, automation, and job site productivity enhancements mark World of Concrete 2022