Martin Marietta acquires Lehigh Hanson's West Region business for $2.3 billion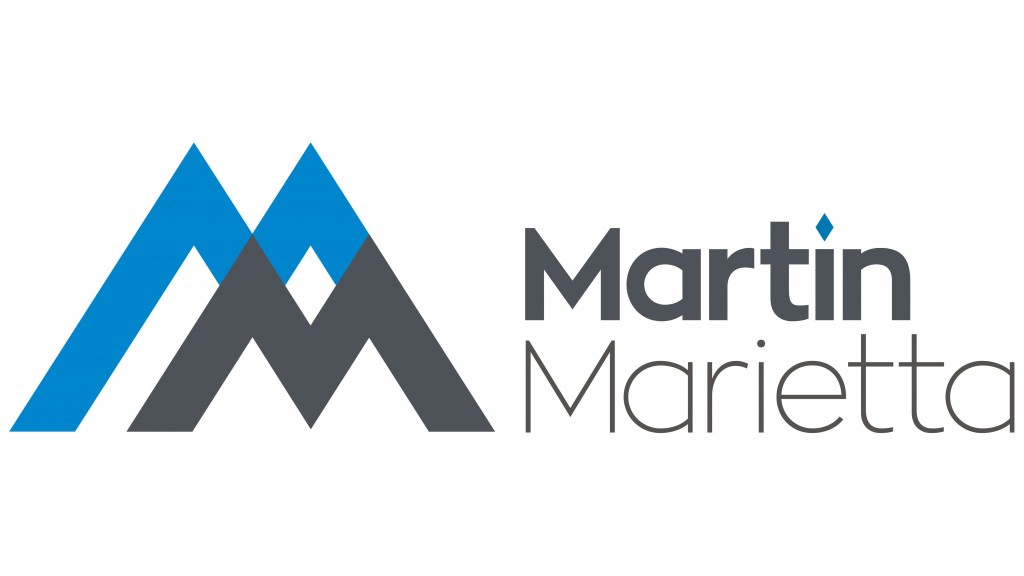 Martin Marietta Materials has entered into a definitive agreement under which Martin Marietta will acquire Lehigh Hanson, Inc.'s West Region business for $2.3 billion in cash.
Lehigh West Region provides the company with a new upstream materials-led growth platform across several of the nation's largest and fastest growing megaregions in California and Arizona.
The acquisition, which is consistent with and advances the company's SOAR (Strategic Operating Analysis and Review) 2025 plan, includes 17 active aggregates quarries, two cement plants with related distribution terminals, and targeted downstream operations. Following the closing, Martin Marietta will have a coast-to-coast geographic footprint with expanded product offerings.
Martin Marietta expects the transaction to close in the second half of 2021.
Related Articles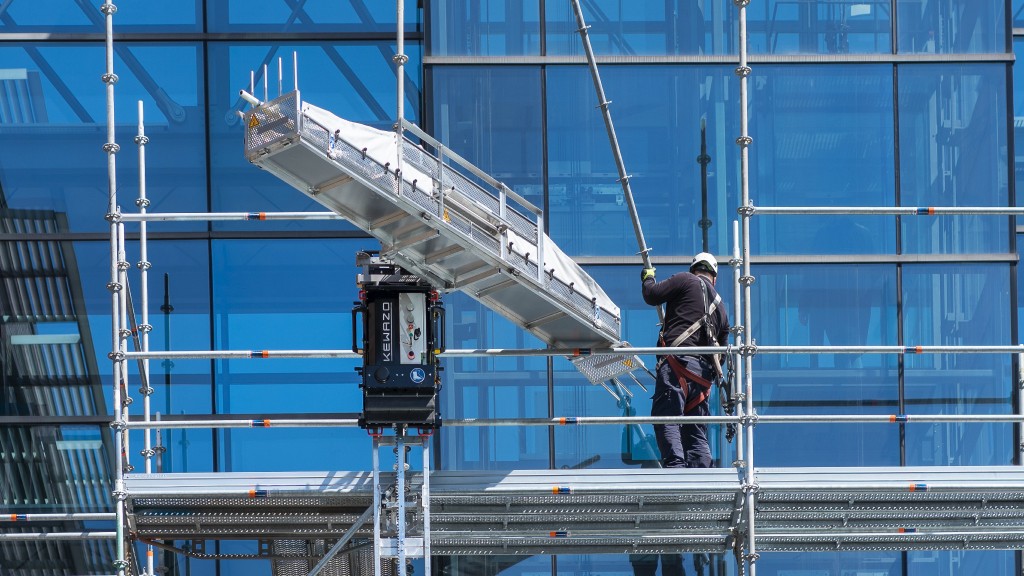 KEWAZO receives $1.34 million investment to improve robotic lift arm efficiency and safety