Komatsu reveals remote-controlled, fully electric mini excavator machine concept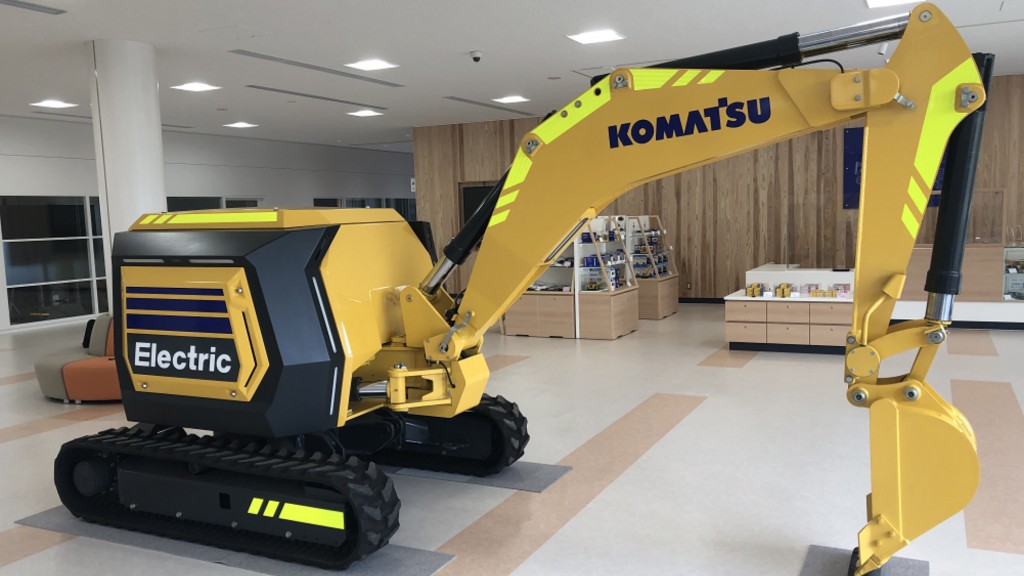 For its 100th anniversary, Komatsu revealed a fully electric and remote-controlled mini excavator powered by a lithium-ion battery as its next-generation concept machine.
Designed to lay the foundation for the commercialization of fully electric construction equipment, the fully electric, 3-ton mini-excavator is based on Komatsu's technological expertise in electric forklifts and mini excavators, and incorporates new technologies, such as lithium-ion batteries and electric cylinders.
As the concept machine doesn't require an operator, a vehicle controller and operational device are connected via wireless LAN, enabling remote control operations in any work environment. Furthermore, by operating it without boarding it, the machine reduces the operator's fatigue and improves workplace productivity.
In 2020, Komatsu launched the PC30E-5 electric mini excavators in Japan, and plans to introduce electric mini excavators in Europe after equipping them with the lithium-ion battery system used in the concept machine.
Related Articles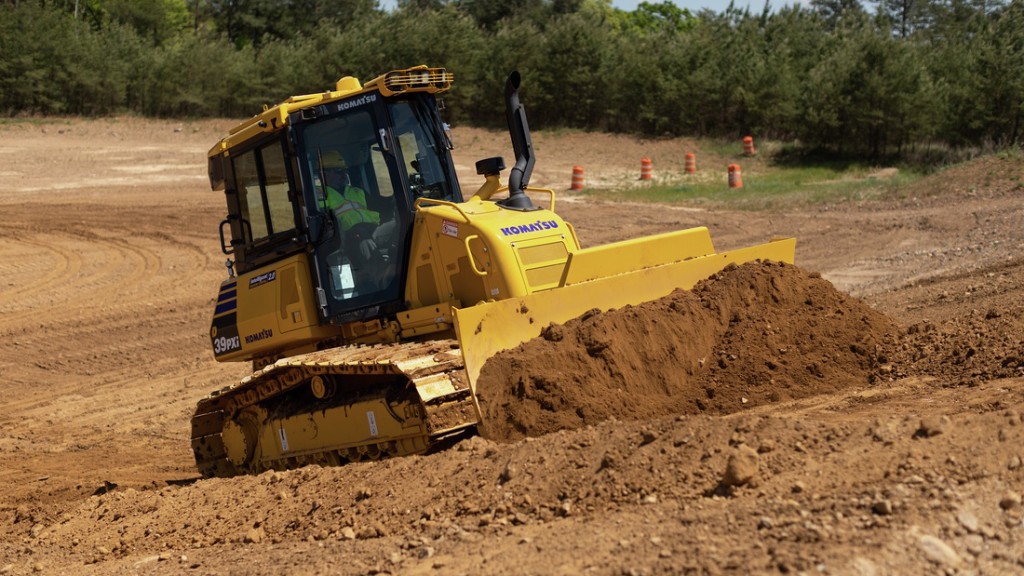 Komatsu releases its smallest dozer with intelligent Machine Control