Deere sees 34 percent increase in sales through busy second quarter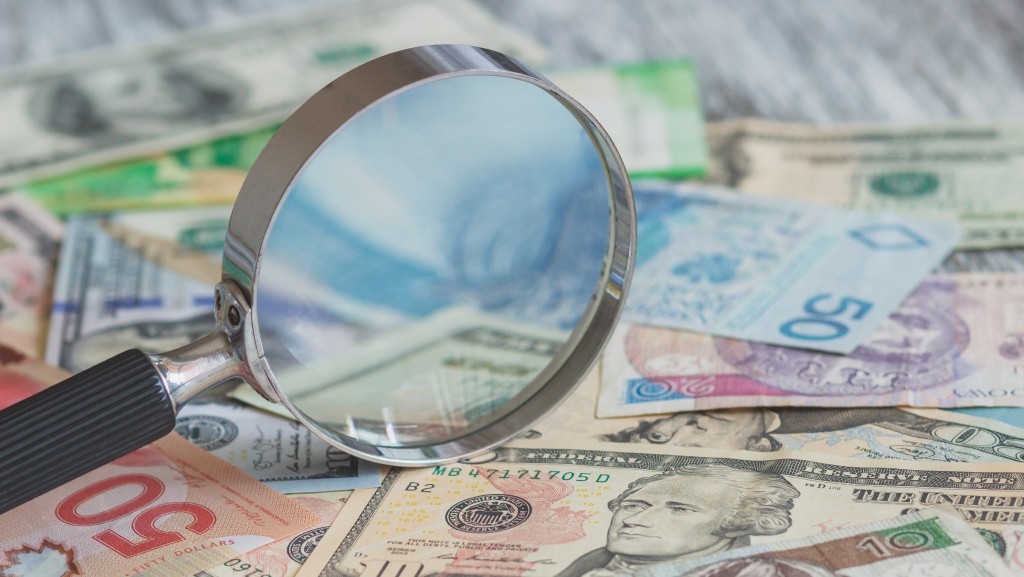 Deere & Company has reported a net income of $1.790 billion for the second quarter of its fiscal 2021, on an increase to worldwide net sales and revenues of 30 percent to $12.058 billion.
The Q2 net income is a 34 percent increase compared to the second quarter of 2020, when Deere only drew $666 million through the three month period.
Net sales of the equipment operations were $10.998 billion for the quarter and $19.049 billion for six months, compared with $8.224 billion and $14.754 billion last year.
"With another quarter of solid performance, John Deere closed out the first half of the year on a highly encouraging note," said John C. May, chairman and chief executive officer. "Our results received support across our entire business lineup, reflecting healthy worldwide markets for farm and construction equipment. Our smart industrial operating strategy is continuing to have a significant impact on performance while also helping customers do their jobs in a more profitable and sustainable manner."
Construction & Forestry reported a $3.079 billion in net sales, a 36 percent jump from the year previous, primarily due to higher shipment volumes, price realization, and the favorable effects of foreign currency translation.
Deere is forecasting a range of $5.3 to $5.7 billion in net income attributable to Deere & Company in fiscal 2021.
"While the company is clearly performing at a high level, Deere expects to see increased supply-chain pressures through the balance of the year," May said. "We are working closely with key suppliers to secure the parts and components that our customers need to deliver essential food production and infrastructure. Despite these challenges, Deere is on track for a strong year and we believe is well-positioned to unlock greater value for our customers and other stakeholders in the future."
Related Articles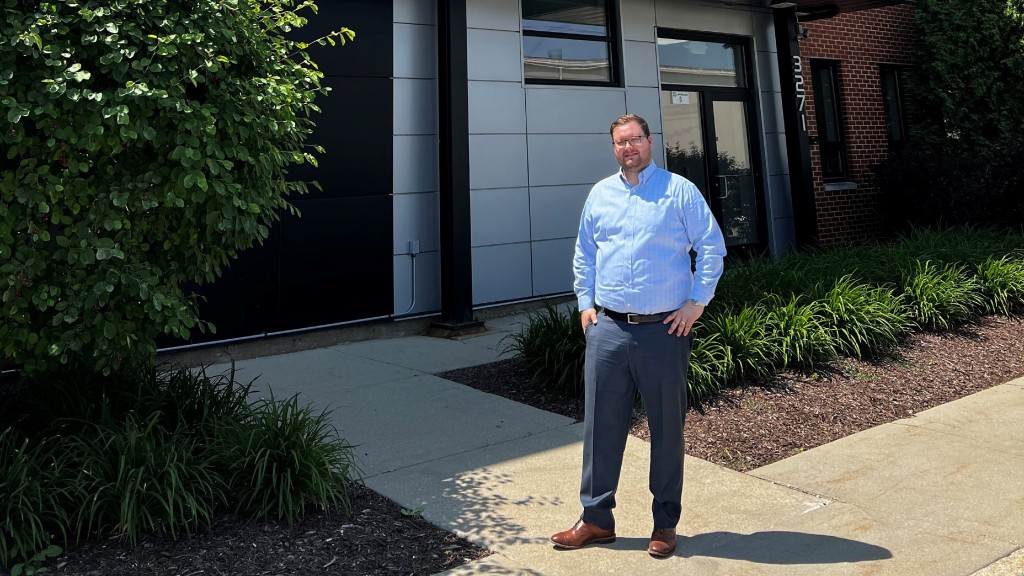 McCloskey International appoints Michael Millies as group sales director for the Americas