Cat simulators offer compact, portable training with SimLite Dozer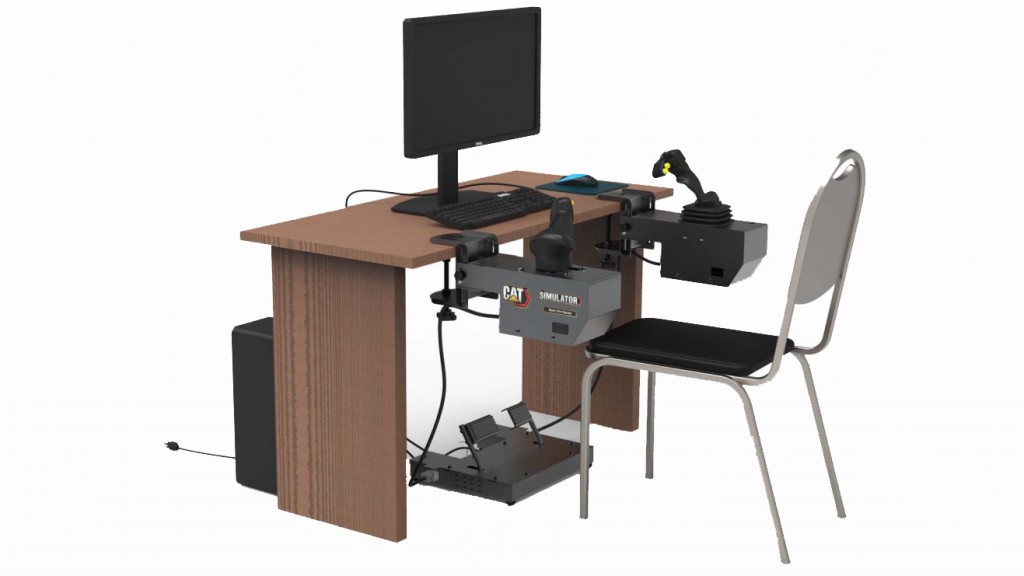 Simformotion has released the new Cat Simulators System, SimLite Dozer. The new compact and portable system allows instructors and learners to utilize the training inside of the classroom at socially distanced stations or travel off-site with users. It is the second model in the SimLite line.
Set in a construction environment, the system teaches heavy equipment operation skills for the dozer. Correct operation leads to increased safety, production, and cost savings. Simulation teaches learners with a hands-on and consistent experience. Learners can train in remote locations anytime and anywhere.
SimLite is built on a standardized platform and designed as a self-contained educational tool deployed through hardware and software. SimLite includes exercises that teach how to perform a walkaround inspection, principles of steering, straight and level dozing, backfilling, and slot dozing. Plus, an open training mode in each exercise offers opportunities for additional practice, skill refinement, and recreating site-specific scenarios for training.
Genuine Cat controls, a program that reports the results of simulations sessions, and a curriculum make the system unique to Cat Simulators. The system also has an option for VR Edition. The headset allows the user great depth perception and a larger view of the environment.
The companion curriculum, SimScholars, is available online. It can be used in the classroom or for remote learning. It is a turn-key solution complete with instructor guides, lessons, videos, quizzes, tests and more.
Related Articles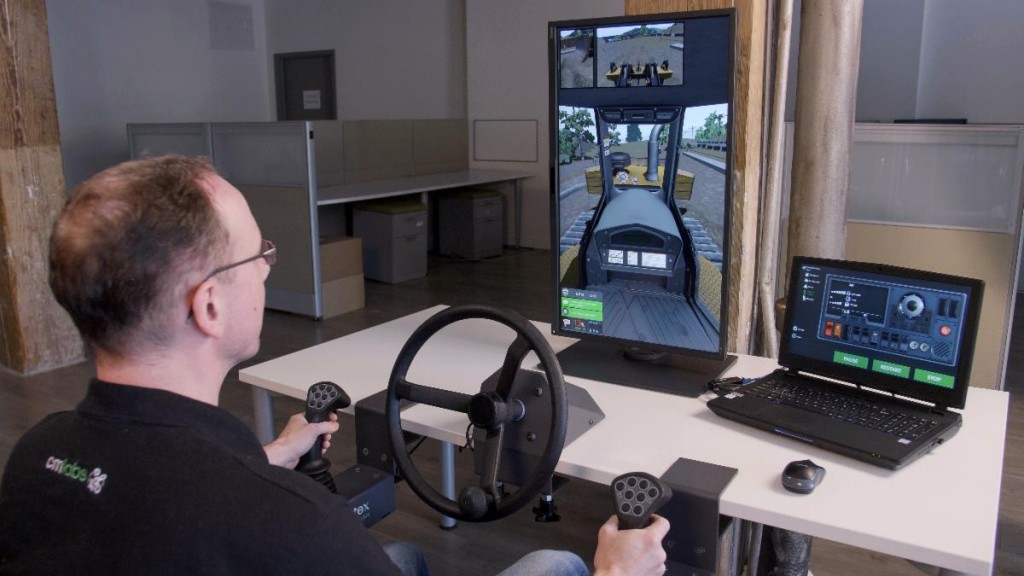 CM Labs' portable desktop simulator makes heavy equipment training accessible everywhere