Strong used equipment demand boosts Ritchie Bros. through first quarter of 2021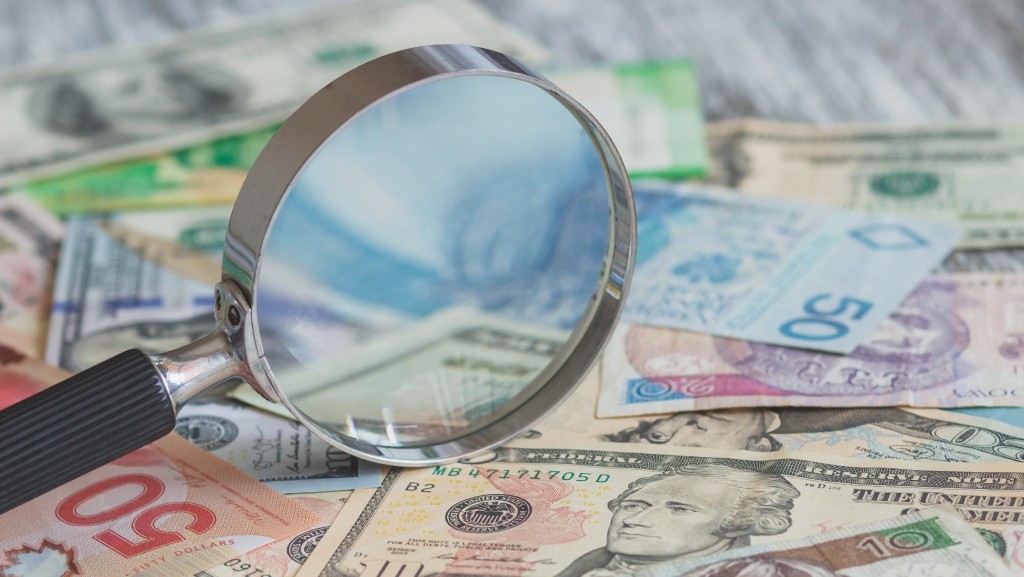 Steady growth and leadership in the use of digital and online strategies to maintain its strength in the auction business has led to a strong first quarter of 2021 for Ritchie Bros.
Net income attributable to stockholders in the period ending March 31 was $28.2 million, up 24 percent from the same period in 2020. Total revenue jumped 21 percent, to $331.6 million, and most indicators for the company followed a similar trend through the quarter.
"Our 11% increase in GTV growth in the quarter was driven by solid underlying performance from all regions contributing to a 31% increase in operating income. We continued to lead with innovation; flexing new digital capabilities to improve the buyer and seller experience, ultimately driving exceptional price realization for consignors during this continued period of heightened economic uncertainty," said Ann Fandozzi, CEO of Ritchie Bros.
Ritchie Bros. transitioned all of its live on-site auctions to online bidding in March 2020 as a response to COVID-19 challenges, and has maintained that approach thus far. The company reported that gross transaction value through the first quarter increased by 11 percent to $1.3 billion, or 8 percent when excluding impact of foreign exchange. Part of that rise is attributable to auctions that were shifted from last year due to pandemic concerns.
All regions reported strong price performance due to high used equipment demand. The service business reported a 13 percent increase in revenue.
On March 11, 2021, Ritchie Bros. announced that it was awarded the support of the U.S. Department of Defense with new surplus term sale contracts as the ompany was declared the apparent high bidder for two new East and West contracts, covering the consolidated surplus rolling stock and non-rolling stock assets. These contracts were formally awarded on April 1, 2021 and commence on June 1, 2021.