Graham employees are rolling up their sleeves in the fight against COVID-19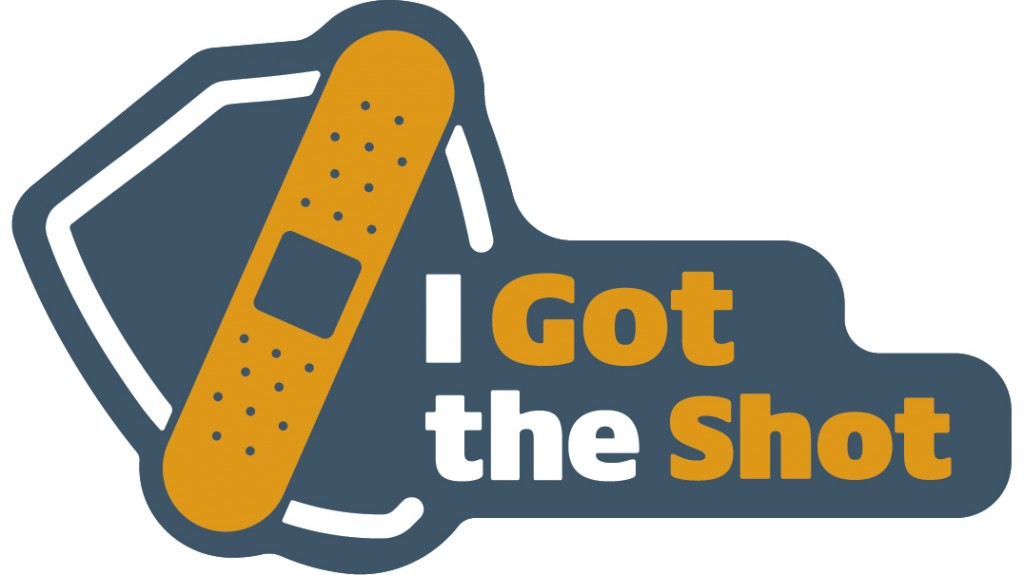 As COVID-19 vaccination programs continue to roll out across Canada and the United States, Graham is encouraging all its employees, workforce partners and craft employees to roll up their sleeves (literally) to protect each other.
"The health and safety of our employees and communities is of utmost importance to Graham," says Andy Trewick, President and CEO. "We are in this pandemic together. It's therefore important for all of us to do what we can to come out of it together - safely, healthy and as quickly as possible."
Employees have been submitting their photos and sharing their reason for getting vaccinated on Graham's website, and sharing the "I Got the Shot" badge and hashtag on social media.
While protecting loved ones and returning to pre-pandemic normal are the most common motives, other reasons reflect the various ways the pandemic has impacted our lives. Some other reasons employees choose to get vaccinated include being able to gather with family and friends, travelling, returning to the office, hugging and shaking hands again.
As more vaccination doses become available and more age groups become eligible, Graham urges all employees, workforce partners and craft employees to join the campaign.
Related Articles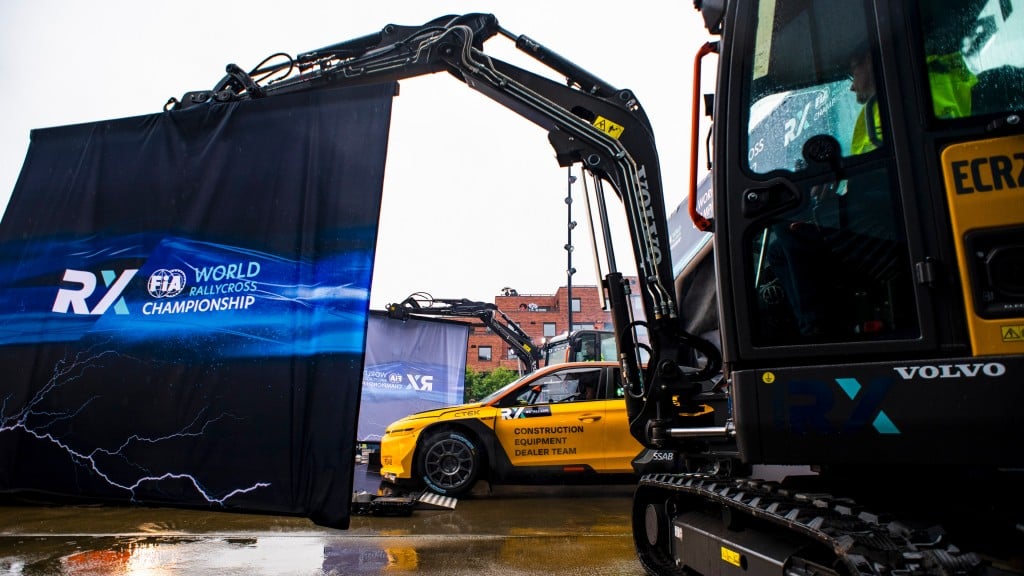 FIA World RX electric era takes off with Volvo CE as official track building partner