Solid start to 2021 as Toromont announces increased revenues through Q1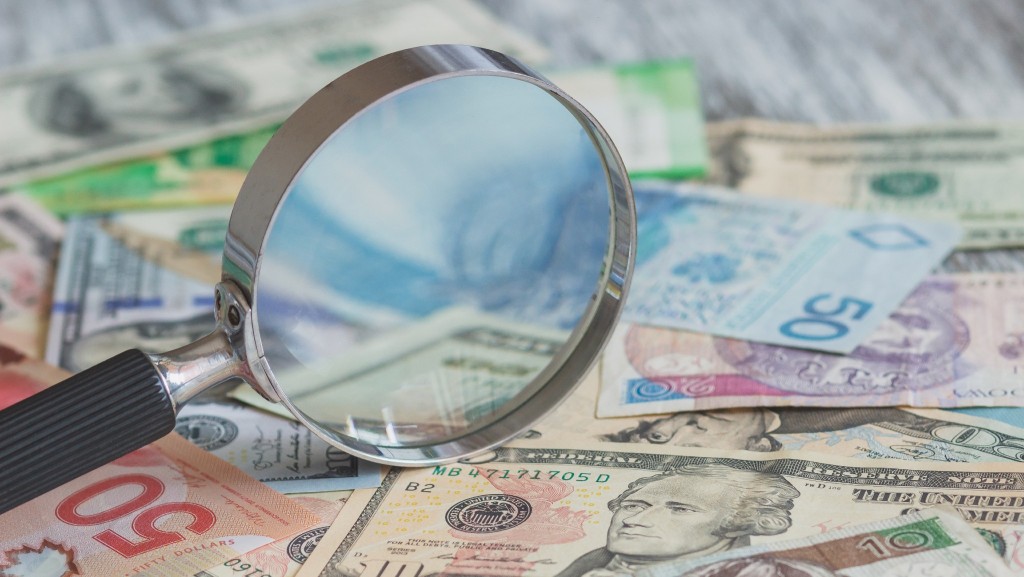 Increased activity in most business areas and less impact from COVID-19 have made a difference for Toromont through the first quarter of 2021, as the company reports increased revenues and strong bookings in its Equipment Group.
Overall revenues for Toromont were up 13 percent in the quarter compared to Q1 of 2020, in which the first effects of COVID-related impact were starting to be felt. The company reported total revenue of $806.2 million, compared to $715.5 million the previous year, with operating income of $70.2 million up 27 percent, and net earnings of $48 million, up 28 percent year over year.
"Toromont's first quarter results reflect our people's unwavering commitment to meet our customer needs as we continue to navigate through a complex operating environment," stated Scott J. Medhurst, President and Chief Executive Officer of Toromont Industries Ltd. "The Equipment Group reported strong prime product deliveries, reflecting improved activity levels in the quarter. CIMCO revenues increased with good progress on its order backlog. Product support activity, particularly in the recreational markets, continues to reflect the impact of COVID restrictions. Operational efficiencies with continued focus on expense disciplines resulted in solid bottom line growth."
Equipment Group revenues were up $69.6 million, or 11 percent, to $727.3 million in the quarter, based on strong equipment sales and product support growth. Rental revenues were weaker, thanks to lower activity in most markets. Bookings of $686.1 million in the first quarter marked an increase of 103 percent, reaching new highs for the company. Toromont reported backlogs of $736 million at the end of March 2021, up $382 million from the same time in 2020. About 80 percent of the backlog is expected to be delivered this year.
Related Articles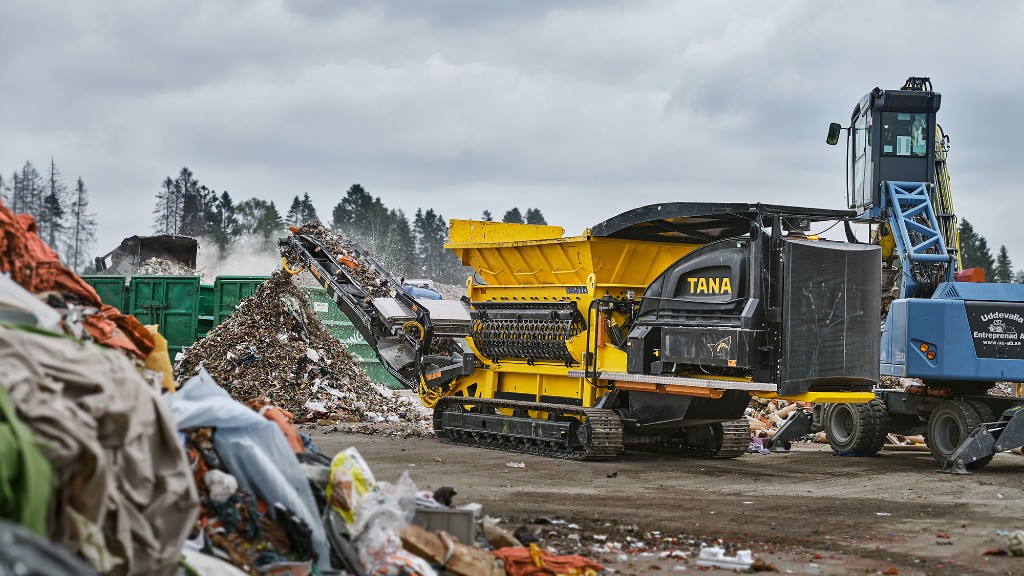 TANA and Humdinger focus on screening and shredding at CONEXPO-CON/AGG 2023