Manitou Group invests €80 million into expansion of production sites in France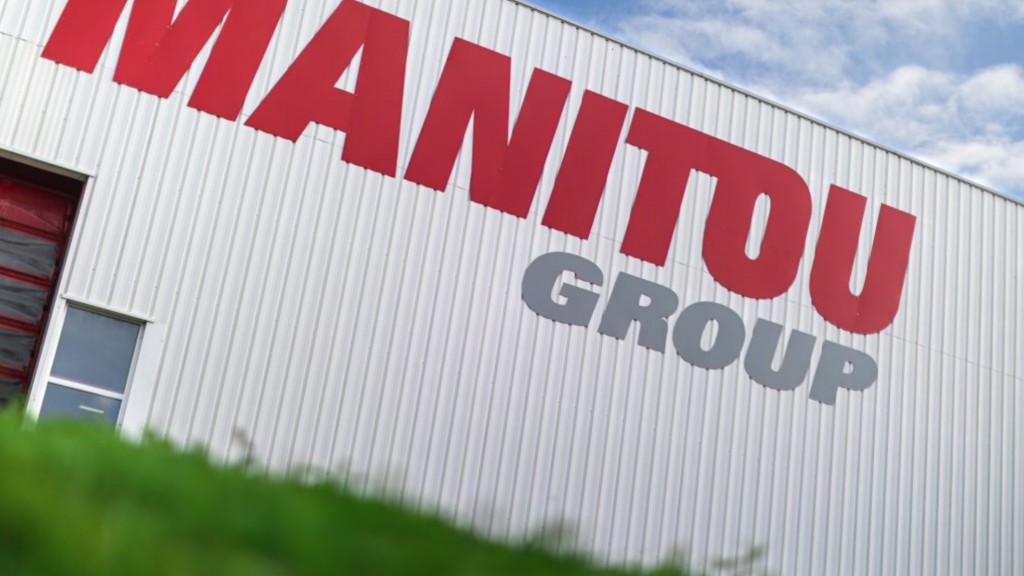 Manitou Group is making an €80 million industrial investment plan for the redevelopment and expansion of its production sites in Ancenis, Candé and Laillé, France.
Elisabeth Ausimour, President of the Product Division, explains this choice: "The dynamics of our markets observed since the last quarter of 2020, and the need to industrialize our future electric and hybrid models, reinforce our decision to invest in this innovative equipment, in line with our determination to accelerate our green transition. These installations will enable us to better absorb our activity peaks, as we are currently seeing with an order book at an historical level, to sustainably increase our production capacities in France and to improve the safety of our employees."
The telehandler production units in Ancenis and Laillé, as well as the new aerial work platform unit in Candé — which will start operating at the end of 2021 — are impacted by these future investments. The projects include the construction of new buildings on each of the sites, as well as the reorganization of existing infrastructures to optimize flow management.
Related Articles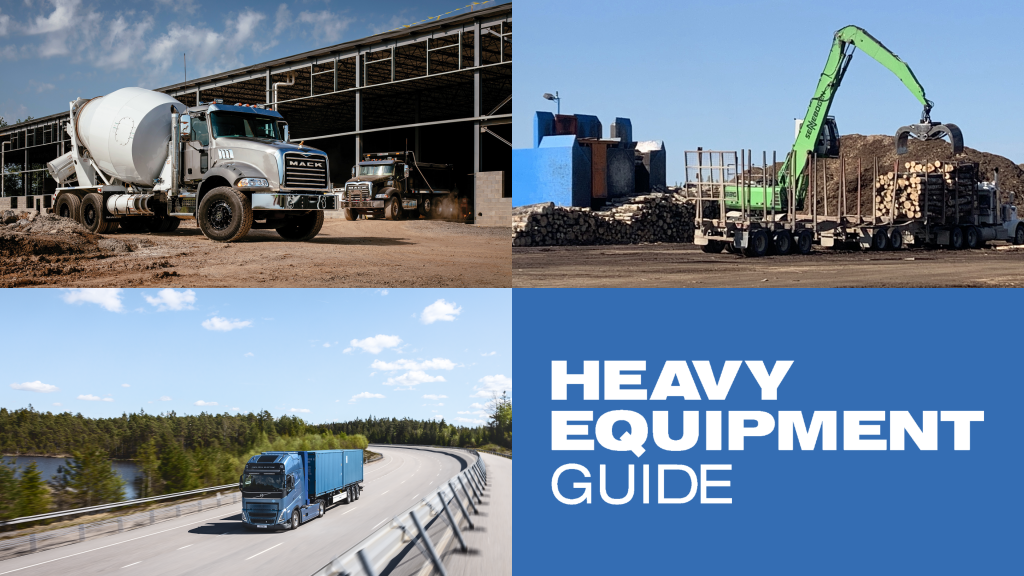 Weekly recap: predictive maintenance for vocational trucks, Caterpillar surpasses autonomous hauling milestone, and more