Fuel additive from Cadel and FuelRight dissolves biofilms, separates water from fuel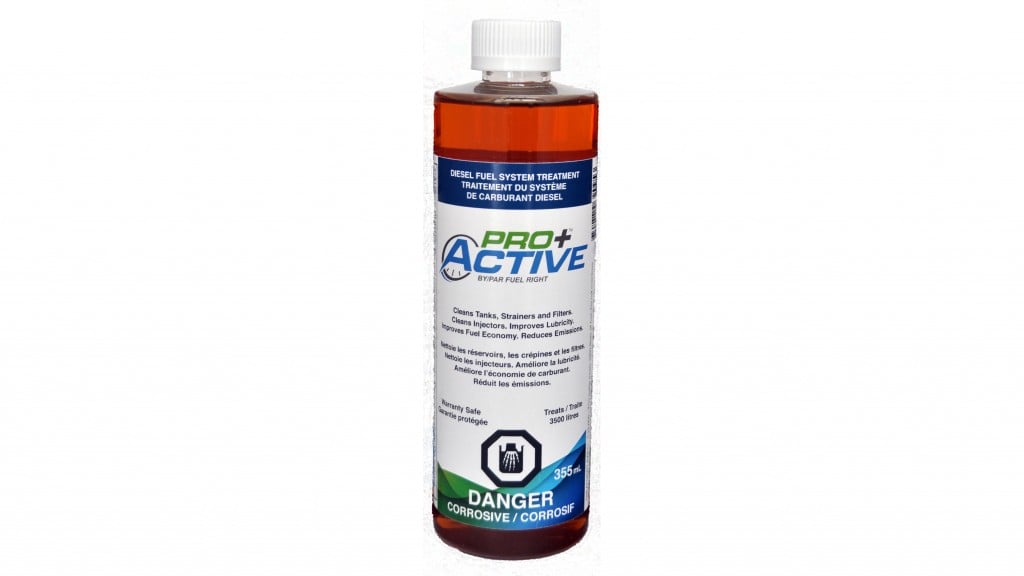 Cadel Distribution has been working closely with FuelRight, the makers of highly concentrated specialized fuel additives in developing a new retail-type product for the marketplace.
The conventional fuel additive industry has evolved over many generations, however the focus remains limited to engine performance. Although diesel fuel does have significant advantages, water seems to be the biggest concern. This leads to degraded fuel, fouled fuel strainers, and the formation of biofilms.
Pro+Active — with a 1:10,000 mix ratio or 3,500L of treated fuel per bottle — essentially dissolves all biofilms and separates water from the fuel ensuring fuel is being delivered to the injectors while inhibiting any fuel tank corrosion and bacterial contamination caused by the degraded fuel which clogs fuel lines and filters.
Related Articles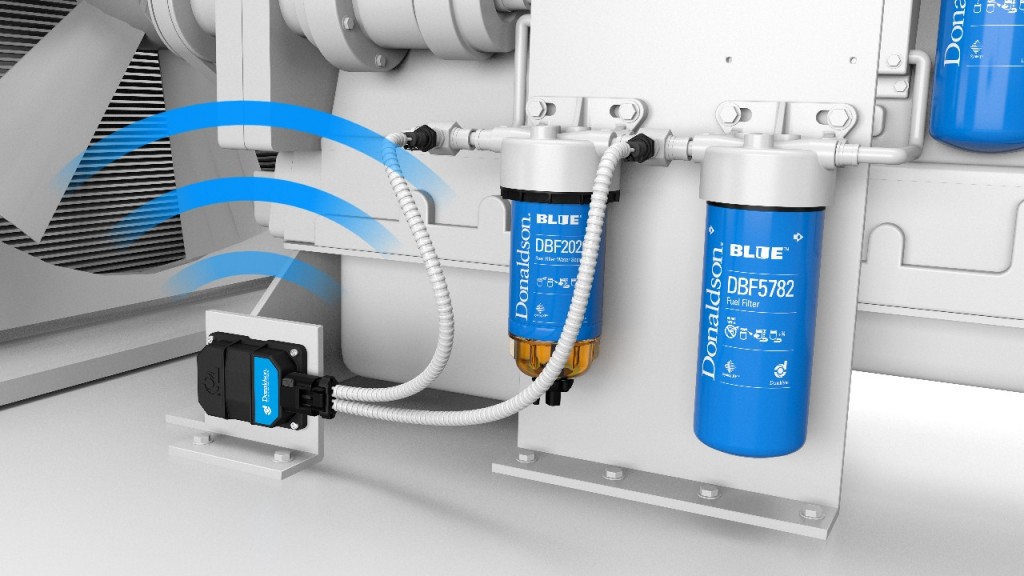 Filter Minder Connect monitors fuel filters and engine oil for heavy-duty engines