Trimble expands availability of collaboration software, adds estimating software to portfolio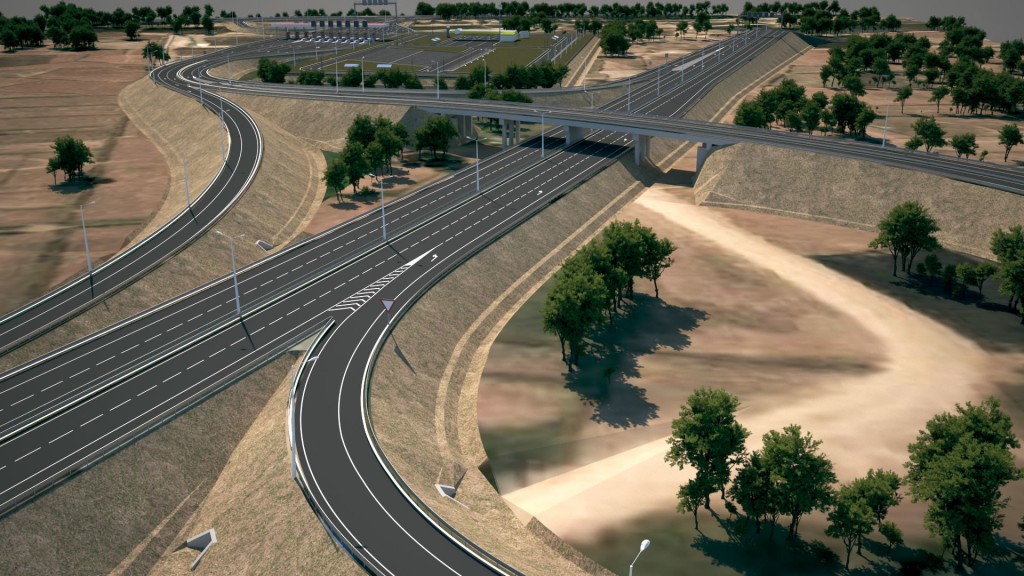 Trimble has now made its Quadri Building Information Modeling (BIM) collaboration software available in North America.
Well known in Europe, Quadri software provides a common data environment for 3D project models, facilitating collaboration across the project for planners, designers, construction teams and project owners working on infrastructure projects such as roads, bridges and railways.

Increased collaboration
Users have access to both utility and construction information, which enables faster collaboration and drives constructability from the start. With the ability to organize, group and control data sets within a single model or project, Quadri software delivers reliability and transparency of key features and work streams throughout the asset lifecycle.
At the centre of the integrated common data model is the digital twin, or virtual model, where users can view, manipulate and test an as-built representation of the project for Internet of Things (IoT) integration.
The BIM collaboration software also enables stakeholders to maximize the value of their existing technologies on a software-agnostic platform based on open standards and with API connectors. Additionally, 3D BIM modeling saves time and money by reducing the number of documented drawing sheets by up to 90 percent.
Trimble has also announced a cloud-based Software-as-a Service (SaaS) estimating and budget management software for civil construction professionals.
Trimble Quest estimating software is designed for civil engineering contractors who need detailed cost estimates to effectively bid and manage budgets for civil construction projects.
The software allows contractors to quickly and accurately develop a bid by creating a pricing database, which can be reused from project to project, improving the speed and accuracy of the preconstruction and bidding process. Once the bid is developed, Trimble Quest software can be used to develop a blueprint that can be referenced to optimize the procurement, planning and cost control processes. Contractors, estimators and project managers can communicate changes, track and record on-site progress quantities, produce claim certificates and report on utilization of individual resources.
Increased efficiency
Estimators working on a tight deadline can reuse costing libraries, rapidly produce detailed cost estimates, and manage and compare supplier and subcontractor quotes to quickly price a bid. The pricing library is designed to mirror the stages of the construction project, enabling fast information access to quickly make pricing changes.
Budget management and forecasting
Trimble Quest software captures on-site progress, provides a view of budget versus actuals and monitors resource allocation to help civil contractors extract insights and manage their budget in real-time. Contractors can link their estimate to a schedule to forecast resource requirements, plan for cash flow and view real-time dynamic reporting on project performance.
Trimble Quest estimating software is available now and can be purchased with an Essential License for a private, single user workspace or with an Enterprise License, which offers a fully-featured, multi-user workspace.