WSP acquires Golder, appoints Marie-Claude Dumas as president and CEO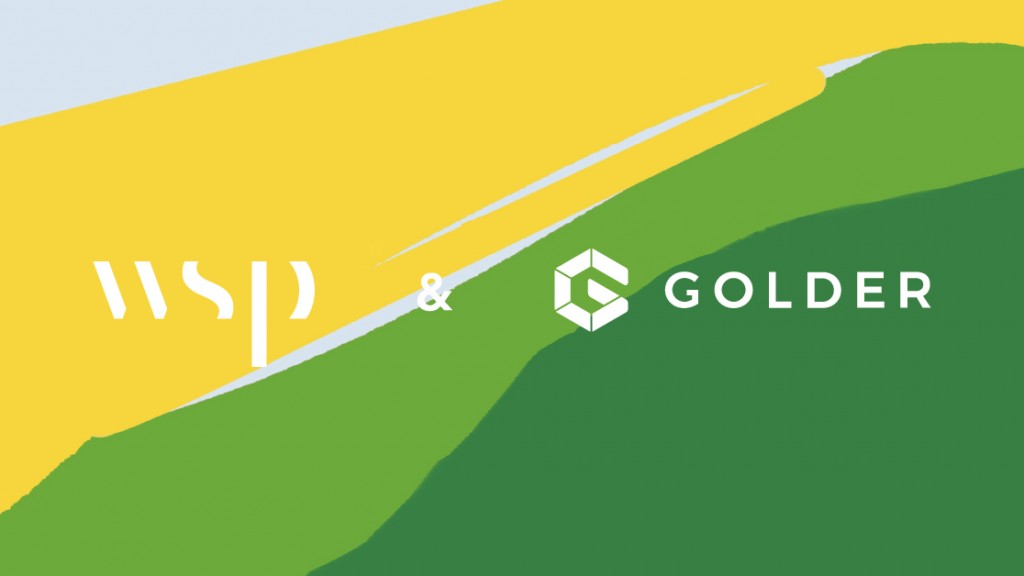 WSP has acquired Golder, a leader in mining consulting that is involved with over 50 percent of operating mines worldwide. Golder's services meet a rising global demand for a wide range of commodities, including copper, nickel, cobalt, graphite, lithium, aluminum and iron.
In the wake of several high-profile mine tailing disasters, Golder is assisting major mining companies worldwide to respond to increasingly stringent environmental considerations for operational assets. With the global mining sector under increasing pressure to improve its sustainability credentials, Golder is assisting mining companies worldwide on water stewardship, environmental rehabilitation and wider ESG performance.
Marie-Claude Dumas named president and CEO
"After witnessing firsthand, the undeniable talent and level of expertise of WSP in Canada over the past year, I am proud to continue to work alongside the Canadian leadership team as we pursue the organization's strategic ambitions to further our client centric approach and people development initiatives," said Marie-Claude Dumas.
A member of the Ordre des ingénieurs du Québec, Dumas brings a proven track record as a global engineering and senior construction executive with over 20 years of consulting and multi-disciplinary management experience. Prior to this appointment, Dumas held the role of Global Director, Major Projects & Programs/Executive Market Leader - Quebec for WSP.
"As we have entered the last year of our strategic cycle, we are confident that Marie-Claude's extensive technical background, combined with her track record in major project delivery, will set the foundation for sustained growth at WSP in Canada, in addition to capturing the benefits offered by the Golder acquisition," said Alexandre L'Heureux, President and Chief Executive Officer of WSP.
Company info
1600, Boulevard René-Lévesque West, 16th floor
Montreal, QC
CA, H3H 1P9

Website:
wsp.com
Read more
Related Articles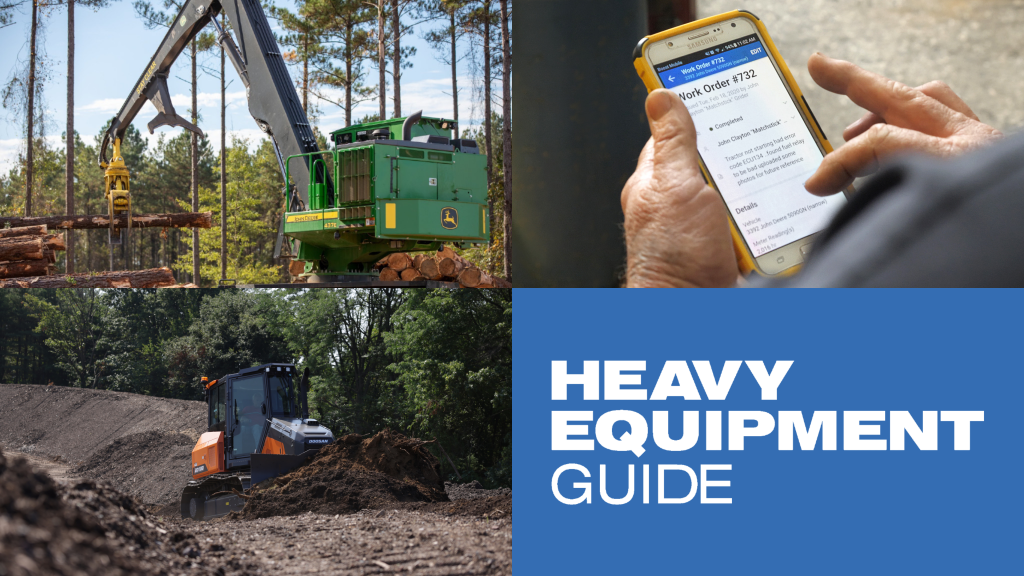 Weekly recap: John Deere updates knuckleboom loaders, 2022 rental revenue projected to reach $55.9 billion, and more