New mass timber office building coming to downtown Vancouver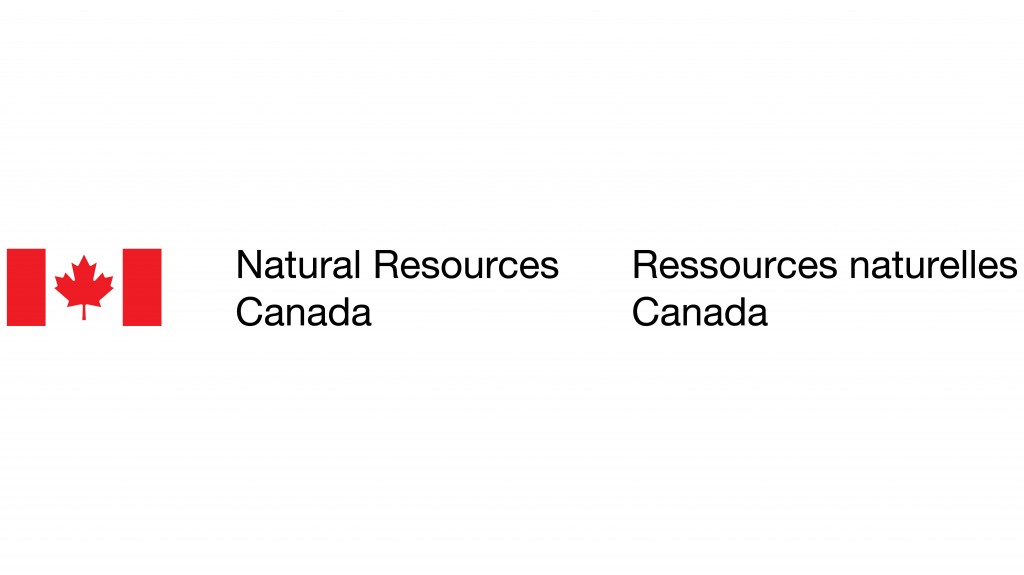 Canada's forest sector is transforming — and greening the construction industry. Canada is investing in the use of mass timber in building applications to support forestry workers with new uses for wood.
Terry Beech, Member of Parliament for Burnaby North-Seymour, on behalf of the Honourable Seamus O'Regan Jr., Minister of Natural Resources, has announced a $900,000 investment to support the design and construction of oN5, a four-storey mass timber office building, to become the new home of Equilibrium Consulting.
Named for its location near the intersection of Ontario Street and East Fifth Avenue in the Mt. Pleasant neighbourhood of downtown Vancouver, oN5 will be a smart growth infill building that will demonstrate what is possible in mass timber construction.
oN5 will be the first office building in Canada constructed using high-performance cross-laminated timber panels. The project will showcase the potential for mass timber in commercial construction, which is designed to achieve high levels of occupant comfort and energy efficiency.
oN5 will incorporate several sustainable building technologies — most notably, the use of mass timber and strategies based on Passive House principles, making oN5 energy-efficient, comfortable, affordable and ecological at the same time.
Funding for the project is provided through Natural Resources Canada's Green Construction Through Wood Program, which encourages the use of wood in non-traditional construction projects, such as low-rise non-residential buildings, tall wood buildings and bridges. The program aims to position Canada as a world leader in innovative wood construction technologies and the low-carbon economy.
Related Articles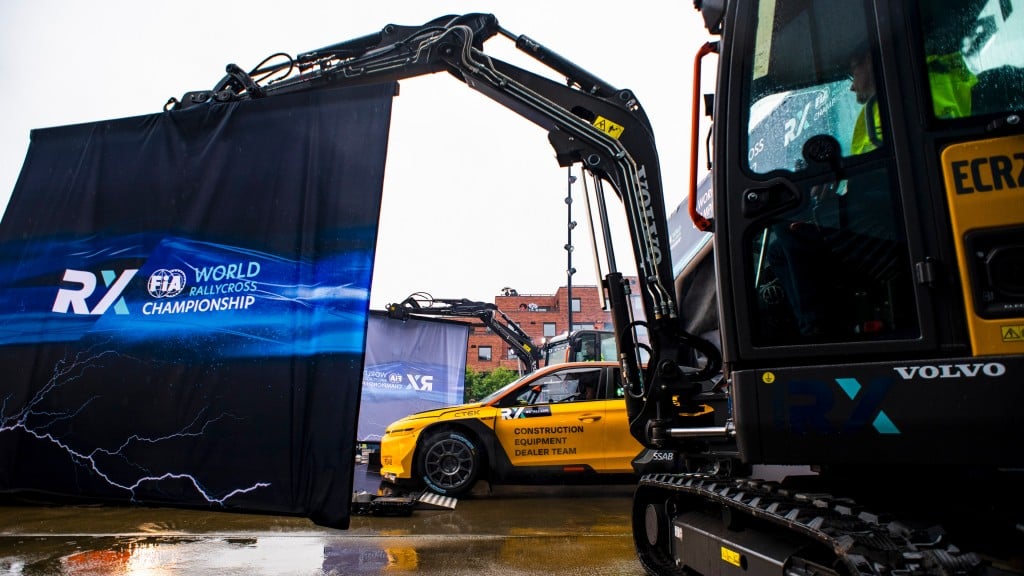 FIA World RX electric era takes off with Volvo CE as official track building partner