Pomerleau and Factry launch laboratory dedicated to construction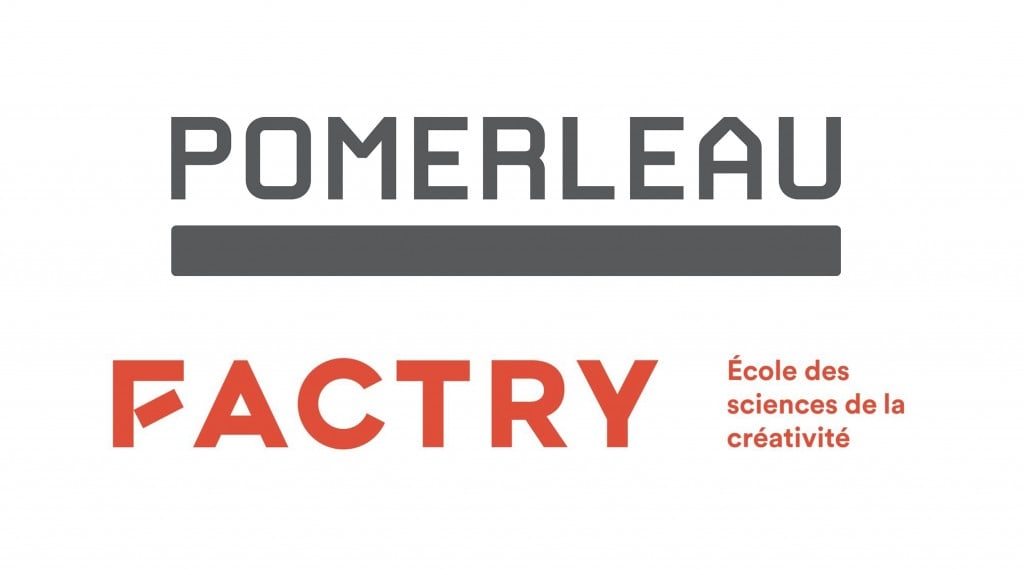 Pomerleau is partnering with Factry, Canada's first training centre that specializes in developing creative skills, to create the Pomerleau aXLab, an innovation lab dedicated to integrating innovative technology to the construction industry.
The construction industry is undergoing a revolution, driven by technological breakthroughs. Against the backdrop of the economic relaunch, there is an urgent need to design innovative buildings and agile infrastructures that meet the real needs of communities.
"With this project, we want to develop new skills to usher the construction industry into the future," says Ian Kirouac, Executive Vice-President, Canadian Building Operations and Corporate Transformation. "Creativity means allowing yourself to imagine solutions to the most complex problems, and this partnership with Factry is the perfect way to accomplish that."
"Local businesses are already brimming with solid ideas for collaborations, and having a high-tech lab at a school of creativity is a major asset," says Marie Amiot, CEO and co-founder of Factry. "Real change occurs in society when people and technology complement each other intelligently. The partnership between Pomerleau and Factry will bring the best of human and technological potential under one roof."
Close to 4,000 young people and professionals from a range of sectors visit Factry every year. The aXLab will allow younger generations to learn from Pomerleau experts by taking part in workshops and other educational initiatives. These discussions will provide inspiration for innovation teams and enhance technology research projects. Future programming at Factry, featuring a range of training sessions, workshops, and events, will showcase the ideas, knowledge and questions that emerge from the aXLab.
Related Articles
The new Volvo EC950F crawler excavator was made for large haulers. In fact, it can fill our 60-ton A60H haul truck in just four bucket passes with an average cycle time of just over a minute. Right now, get 0% for 24 months to save up front, then enjoy improved efficiency and lower fuel consumption to spend less down the road.
Learn more about how the perfect pair from Volvo boost your profitability.