HCSS now offers free drone flight planner app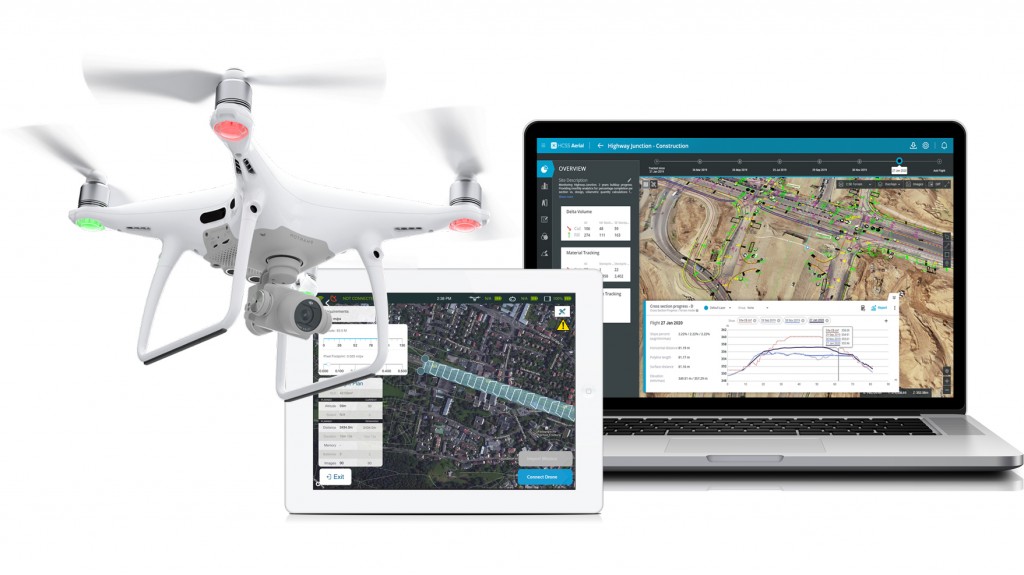 HCSS is now offering HCSS Aerial, a free drone-based analytics platform. The app, paired with any drone, captures high-resolution images of construction job sites, analyzes job progress, calculates earthwork volumes, performs safety inspections, and more.
"Our new free, user-friendly application works in conjunction with the main drones available in the market," says JP Giometti, executive director of global strategy and corporate development at HCSS. "The HCSS Aerial app has everything a drone pilot needs to generate more efficiency, maximizing the value of every flight. The app is specifically designed for professional surveying, heavy civil construction, and infrastructure project mapping. HCSS Aerial: Drone Mission allows you to get professional drone images with just a few taps and swipes on your iPad."
The smart app allows companies to set up a fully-automated flight plan to be executed over the length of a construction project for more accurate job site mapping, data visualization, and safety insights. During the flight, users see real-time images and gather data to make more informed decisions.
Related Articles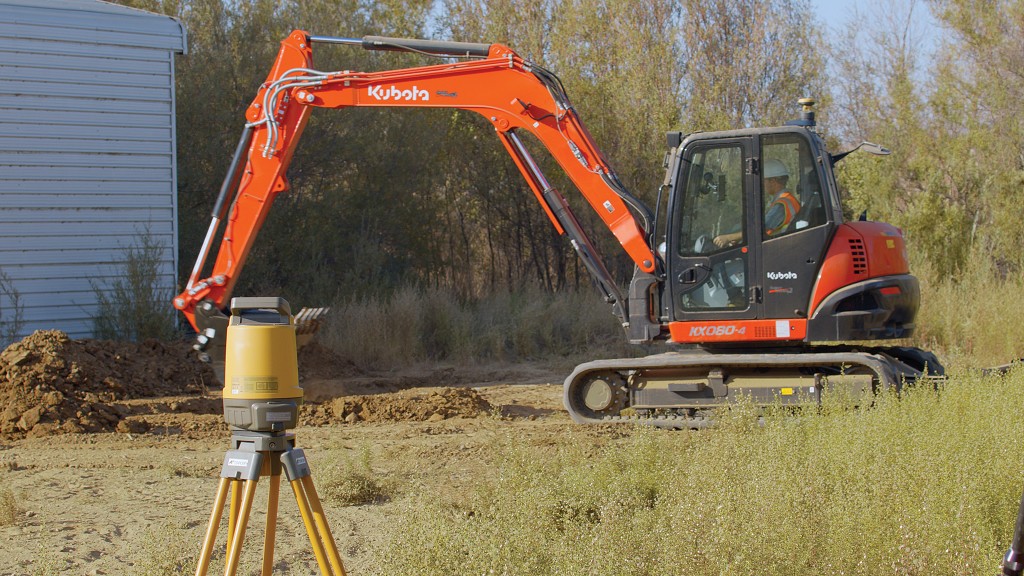 Compact equipment machine control delivers flexibility for dirt businesses