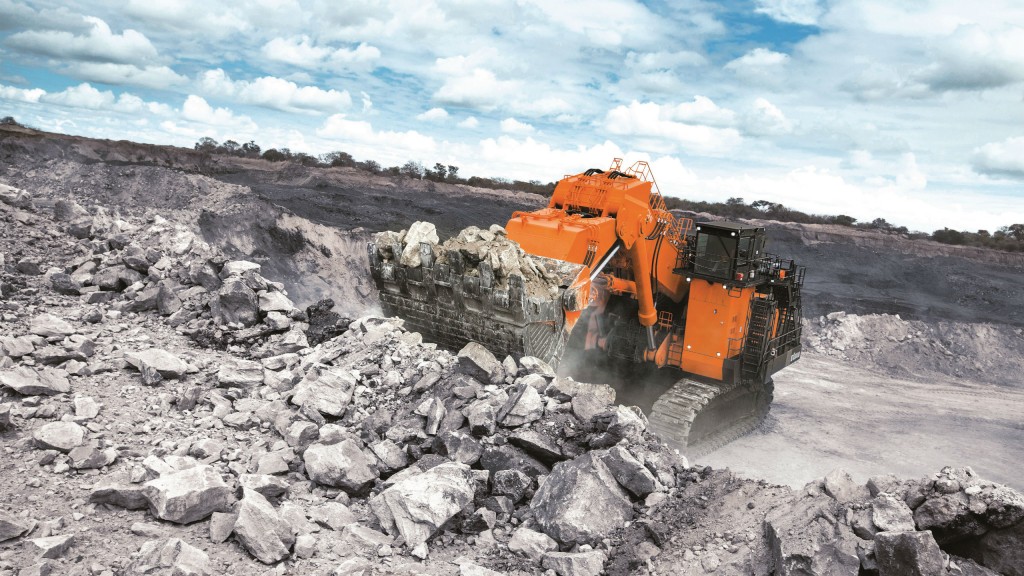 Hitachi Construction Machinery has signed a Memorandum of Understanding with ABB to explore opportunities for mine operators to target net-zero emissions from mining machinery.
This MoU will allow Hitachi Construction Machinery and ABB to collaborate in bringing solutions to market that will reduce the greenhouse gas (GHG) emissions associated with heavy machinery in mining.
The companies will explore opportunities to apply ABB's electrification, automation and digital solutions to mining trucks and excavators provided by Hitachi Construction Machinery, leveraging both companies advanced engineering technologies. The aim of the combined solutions is to enhance the efficiency and flexibility of customer businesses, contributing to the reduction of CO₂ and the realization of a sustainable society.
Hitachi Construction Machinery also announced that the company has invested in Australian startup Baraja Pty. Through its investment in Baraja, Hitachi Construction Machinery will use Baraja's Spectrum-Scan LiDAR technology to accelerate the pace of development for improvements to the autonomous haulage system (AHS) for mining dump trucks and autonomous operation of ultra-large hydraulic excavators.
Baraja's Spectrum-Scan LiDAR uses a prism-like optical sensor head to measure distances to objects in all directions with high resolution, and is durable since it has few moving parts in its mechanism. Through this investment, Hitachi Construction Machinery will be able to work closely with Baraja to accelerate the development of Spectrum-Scan LiDAR products with mine site specifications and strengthen local support.