LiuGong Unveils its Newest, Large Tonnage Excavator at Mining Indonesia, 2013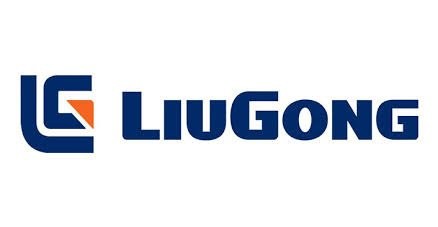 LiuGong's newest large tonnage excavator, the 950E, made its debut at Jakarta International Mining Expo in Indonesia, September 2013. LiuGong also showcased 11 units of its well-known products, like wheel loaders, excavators, road rollers, motor graders, concrete mixer and pump in the 1,200 square metre outdoor booth.
The LiuGong 950E was featured with a 3.2-cubic-metre bucket capacity and a 298kW Cummins engine, which is ideally suited for high production construction applications. The Intelligent Power Control System that is designed exactly for the 950E ensures accurate component matching and integration for superior efficiency and lower fuel consumption.
LiuGong also celebrates its 55th anniversary this year. Founded in 1958, LiuGong is one of the largest wheel loader manufactures in the world. Since its establishment, LiuGong has achieved many first; it has developed and manufactured China's first wheel loader in 1966; it was also the first Chinese construction machinery company to be publicly listed. LiuGong is the first and only construction equipment manufacturer in China to ever win the coveted National Quality Award, a tribute to their dedication to quality in manufacturing. LiuGong is known for its excellence in research and development and manufacturing facilities. All factories operate on SAP production platform and practice the Six Sigma quality program. LiuGong's products also meet the requirements of ISO 9000 standard.
LiuGong joined forces with Cummins in 2011 to form Guangxi Cummins Co., Ltd, a joint venture owned by both LiuGong and Cummins. The venture began to deliver L9.3, off-road engines this past March. The 9.3 litre engine is designed specifically for construction equipment to meet the demand of both LiuGong and other equipment manufacturers. The engine is available in multiple versions to meet various off-road emissions standards.