Rubble Master adds The Groundworx Co. as Western Canada's newest dealer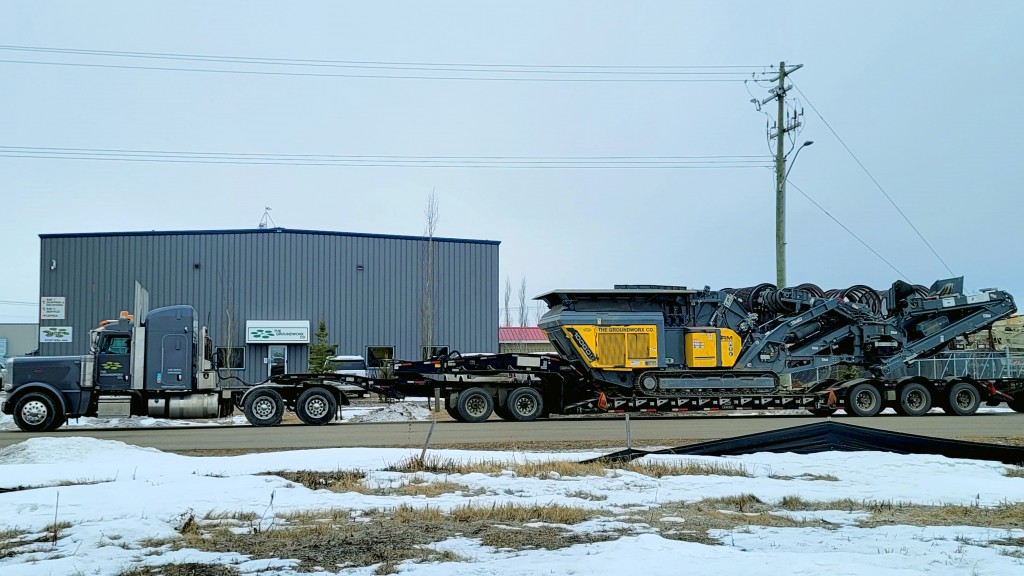 Rubble Master has expanded its representation in the Canadian market by adding The Groundworx Co. to its dealer network. Based in Leduc, AB, The Groundworx Co. represents the full line of Rubble Master mobile crushing and screening products in Alberta, British Columbia, and Saskatchewan.
"The addition of the Rubble Master mobile crushing and screening line will allow us to better serve our customers and increase their productivity," said Grant Kergen, owner of The Groundworx Co.
"We are continually impressed by the Groundworx team and their commitment to customer service through finding the right piece of crushing and screening equipment for any job," said Jackson McAdam, managing director of Rubble Master Americas Corp. "We're proud to welcome The Groundworx Co. to our dealer network, and to provide RM crushers and screens to their customers."