Metso Outotec introduces new approach to sustainability with launch of Planet Positive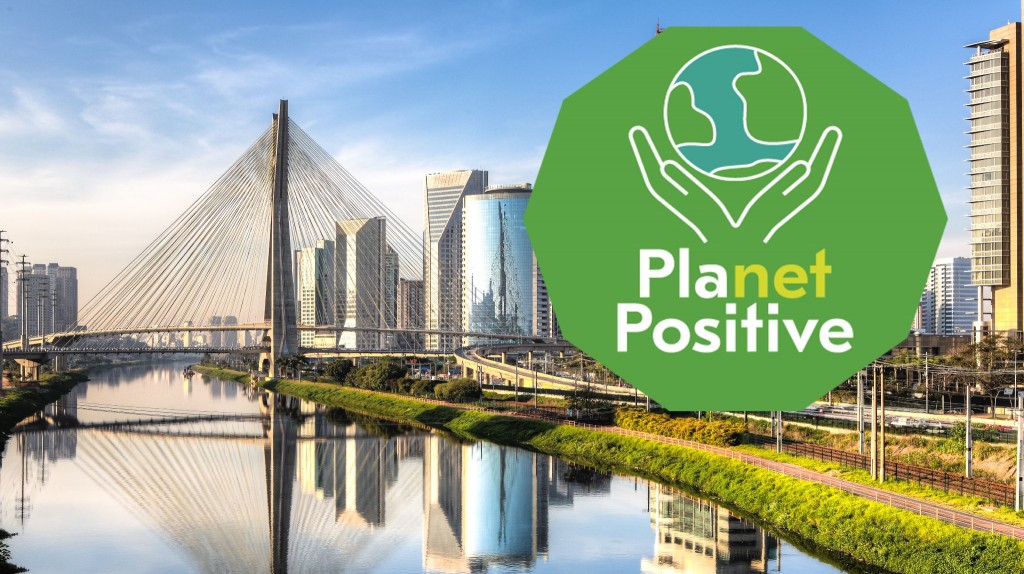 Metso Outotec has introduced an all-encompassing approach to sustainability called Planet Positive.
Covering the environmental, social and financial aspects of sustainability, Planet Positive efforts enforce the company's purpose to enable sustainable modern life.
To serve customers' sustainability needs and to increase the size of its ecological handprint, Metso Outotec focuses on further growing its sustainable offering. The Planet Positive portfolio focuses on the most environmentally efficient technologies in the company's current portfolio, responding to the sustainability requirements of its customers in the aggregates, mining and metals refining industries. The customer requirements relate to energy or water efficiency, reduction of emissions, circularity and safety.
"We have a wide Planet Positive offering available for our customers, and with strong R&D focus we continue to strengthen our sustainable offering for aggregates, mining and metals refining industries. We also have high targets for sustainability in our own operations and supply chain. There is a growing demand in our industry for environmentally efficient solutions," says Piia Karhu, SVP, Business Development at Metso Outotec.