Vorto's end-to-end platform uses artificial intelligence to help automate supply chains
Vorto has announced Reload, a new platform powered by artificial intelligence that eliminates costly supply chain inefficiencies in procurement, logistics, and back-office activities. Reload automates virtually every supply chain function, including demand forecasting, product procurement, scheduling, carrier logistics, driver dispatching, and invoicing.
Designed to be industry-agnostic, Reload enables companies to save upwards of $400 million per year. In addition to cost savings, Reload drastically reduces the environmental impact of inefficient supply chains.
Vorto currently has over 47,000 users on its SANDi and HAULi autonomous supply chain platforms, including hundreds of logistic providers, thousands of suppliers, and many corporate customers such as Halliburton. While Vorto's other platforms focus on servicing the energy industry, Reload has been developed to eliminate inefficiencies in all industries, including energy, agriculture, food processing, commodities, and aggregates.
Reload works by creating an automated marketplace where its AutoPilot feature automates the operations and transactions between the customers, suppliers, and logistics. Reload goes beyond real-time data analysis or visualization, and instead in AutoPilot mode, it uses AI to deliver autonomous decision-making across every procurement and logistics decision in real time. Reload's ability to automate not just the decision-making process but also the action that needs to take place in logistics and procurement creates substantial savings for all stakeholders in the supply chain.
"Supply chain is an extremely dynamic and complex network of activities. Real time analysis and visualization of supply chain data is time-consuming, costly, and leaves room for errors in decision making," said Priyesh Ranjan, CEO of Vorto. "Reload is designed as a step change in supply chain evolution that today's businesses need. By just pressing AutoPilot, the software activates a completely autonomous decision-making platform that delivers significant monetary and environmental savings across procurement and logistics."
Related Articles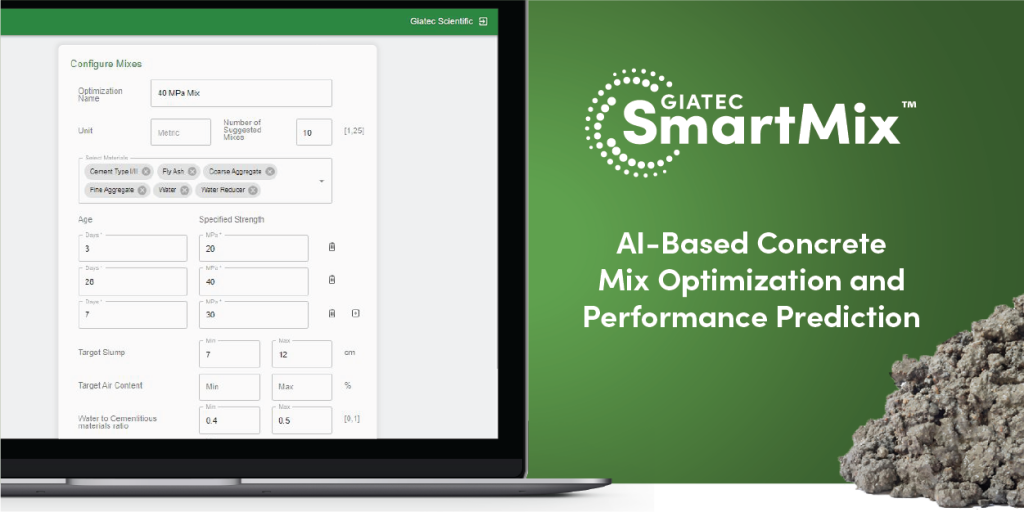 Giatec's AI-based SmartMix application improves concrete mix performance, reduces emissions