Dakota Reclamators joins Priestly Demolition family of companies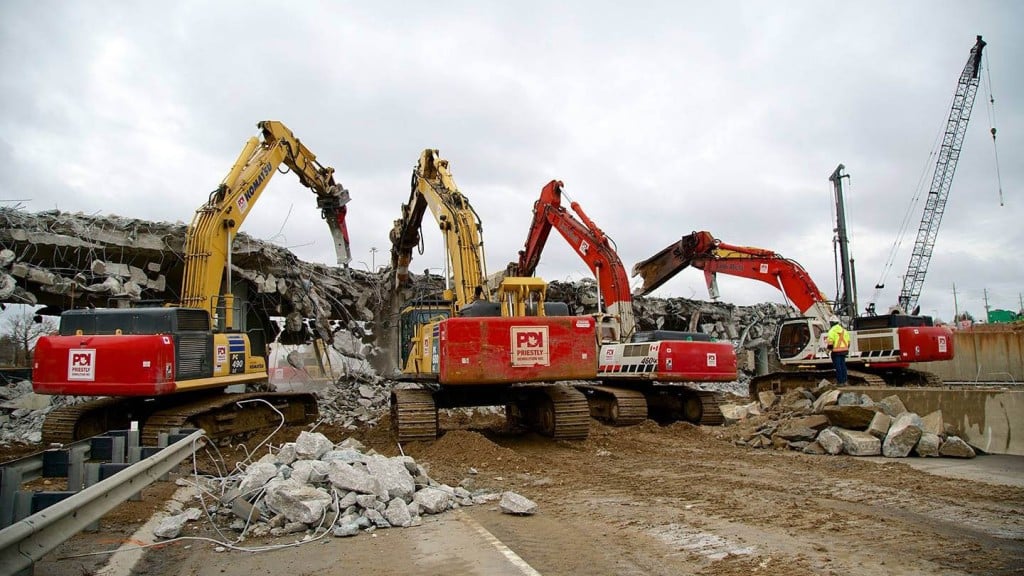 Priestly Demolition has announced that Dakota Reclamators has joined the family, bringing together two established companies to better service the needs of their clients across the country.
"Today marks the beginning of an exciting new chapter for Priestly Demolition, one where we will be able to facilitate projects across the country, quickly and safely," said Ryan Priestly, president of Priestly Demolition. "We are thrilled to embark on this new journey that will, undoubtedly, transform our organizations."
"Priestly Demolition is known around the world for their high-profile demolition projects, and excellent reputation, this is why we are so thrilled to be joining their team," said Brian Sigvaldason, director of Dakota Reclamators.
Related Articles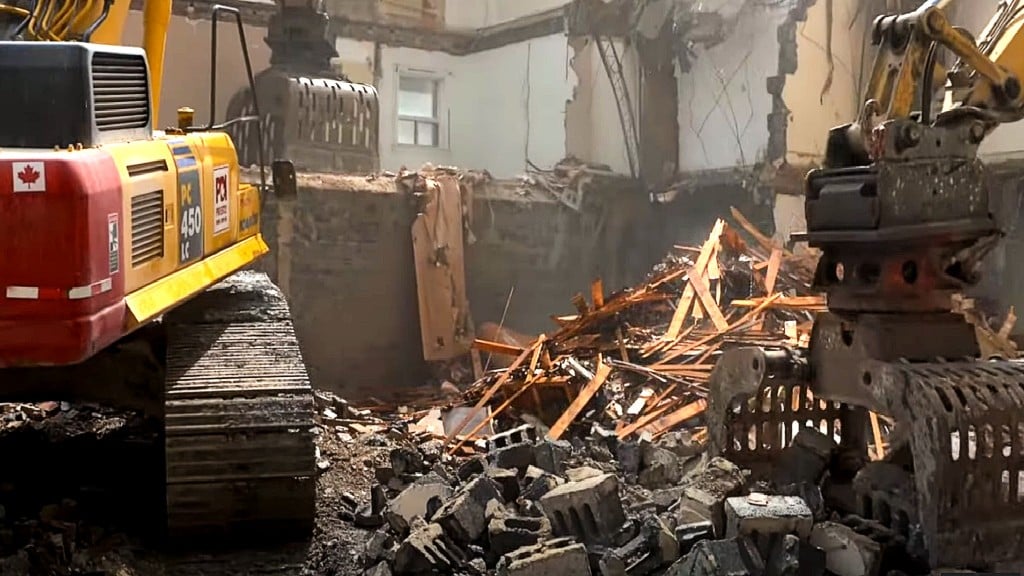 Watch: Priestly Demolition gives jobsite tour of two-building teardown in downtown Toronto