Dakota Reclamators joins Priestly Demolition family of companies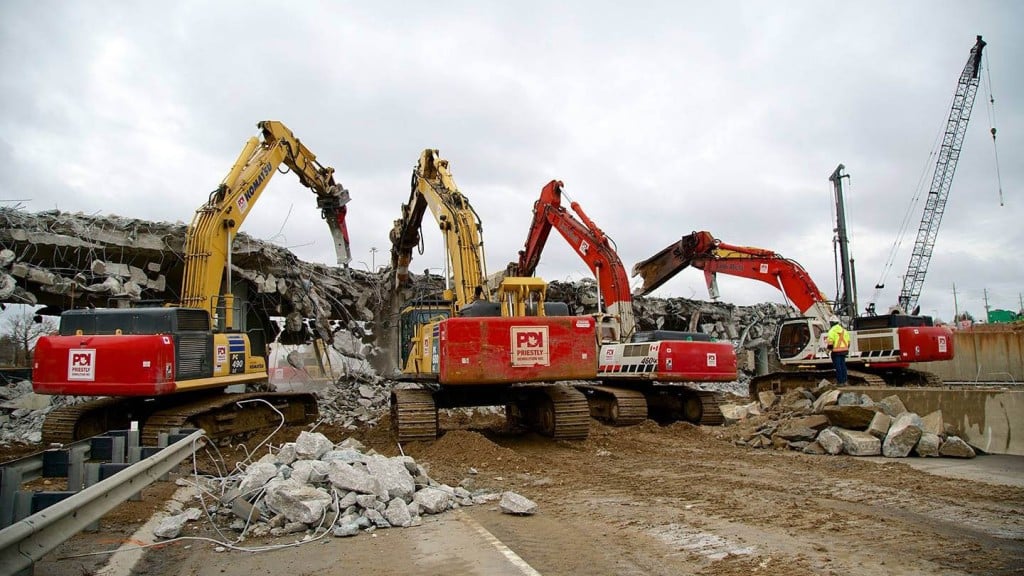 Priestly Demolition has announced that Dakota Reclamators has joined the family, bringing together two established companies to better service the needs of their clients across the country.
"Today marks the beginning of an exciting new chapter for Priestly Demolition, one where we will be able to facilitate projects across the country, quickly and safely," said Ryan Priestly, president of Priestly Demolition. "We are thrilled to embark on this new journey that will, undoubtedly, transform our organizations."
"Priestly Demolition is known around the world for their high-profile demolition projects, and excellent reputation, this is why we are so thrilled to be joining their team," said Brian Sigvaldason, director of Dakota Reclamators.
Related Articles
The new Volvo EC950F crawler excavator was made for large haulers. In fact, it can fill our 60-ton A60H haul truck in just four bucket passes with an average cycle time of just over a minute. Right now, get 0% for 24 months to save up front, then enjoy improved efficiency and lower fuel consumption to spend less down the road.
Learn more about how the perfect pair from Volvo boost your profitability.