Equipment Sales & Service acquires Belcher Machinery Parts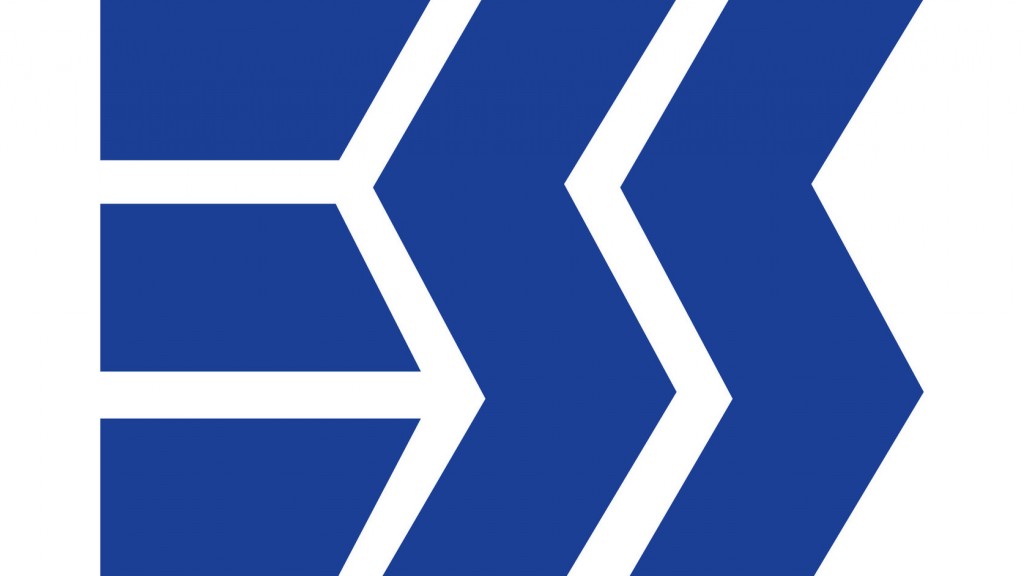 Equipment Sales & Service Limited has acquired the machinery parts business and inventory of UAP, formerly known as Belcher Machinery Parts.
Morgan Cronin, President of ESS, states: "ESS is very excited about this acquisition. It is a natural fit for our growth strategy and will expand our existing customer base and footprint in the province of Quebec. We welcome the Belcher Machinery Parts family into the ESS Corporate Group, and we look forward to continue providing quality customer service and superior aftermarket parts solutions into these markets."