Equipment Sales & Service acquires Belcher Machinery Parts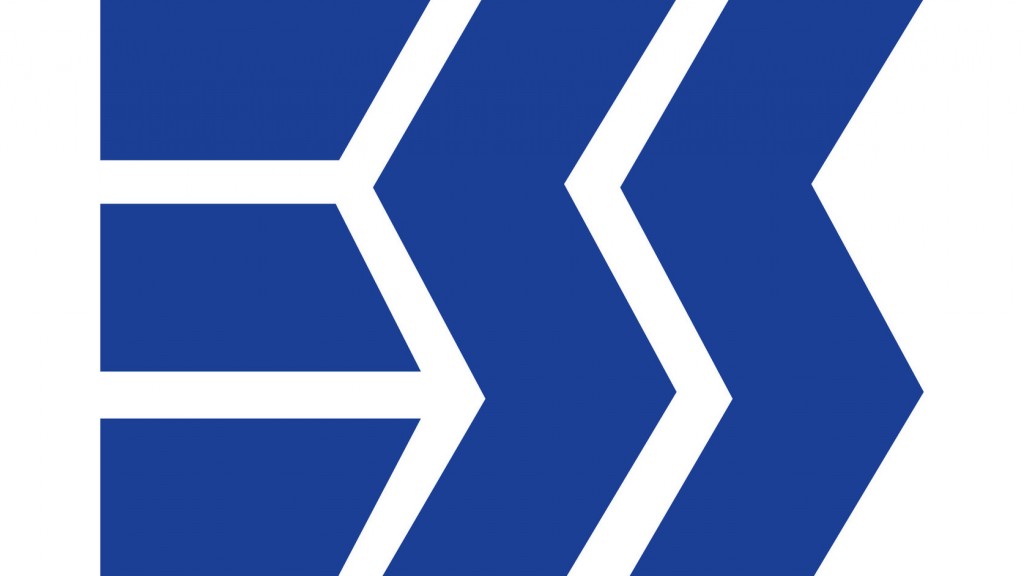 Equipment Sales & Service Limited has acquired the machinery parts business and inventory of UAP, formerly known as Belcher Machinery Parts.
Morgan Cronin, President of ESS, states: "ESS is very excited about this acquisition. It is a natural fit for our growth strategy and will expand our existing customer base and footprint in the province of Quebec. We welcome the Belcher Machinery Parts family into the ESS Corporate Group, and we look forward to continue providing quality customer service and superior aftermarket parts solutions into these markets."
Related Articles
The new Volvo EC950F crawler excavator was made for large haulers. In fact, it can fill our 60-ton A60H haul truck in just four bucket passes with an average cycle time of just over a minute. Right now, get 0% for 24 months to save up front, then enjoy improved efficiency and lower fuel consumption to spend less down the road.
Learn more about how the perfect pair from Volvo boost your profitability.