Gain in net sales increases income for Deere in first quarter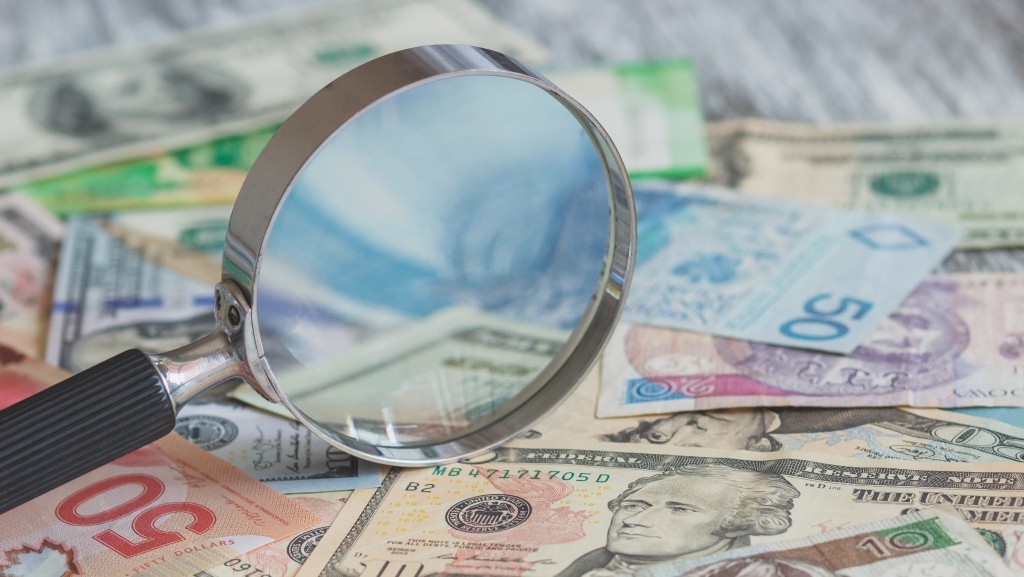 Deere & Company reported a solid first quarter of its 2021 fiscal year, with a significant growth of net sales pushing the company's net income to more than double the same period in 2020.
The construction and agricultural sectors showed significant improvement during the period and are setting the stage for the remainder of the year, company executives noted.
"John Deere started 2021 on a strongly positive note," said John C. May, Dwere & Company chairman and chief executive officer. "Our results were aided by outstanding performance across our business lineup and improving conditions in the farm and construction sectors. In addition, our smart industrial operating strategy is making a significant impact on the company's results while it also helps our customers be more profitable and sustainable."
The company reported a net income of $1.224 billion in the first quarter ending January 31, 2021, up from $517 million in the first quarter of 2020. Net sales worldwide were $9.112 million, up 19 percent from 2020.
"We are proud of our success executing the strategy and creating a more focused organization that can operate with greater speed and agility," May said. "As our recent performance shows, these steps are leading to improved efficiencies and helping the company target its resources and investments on areas that have the greatest impact. At the same time, even as we ramp up factory production and intensify our efforts to serve customers, we are mindful of the continuing challenges associated with the global pandemic. We remain committed, above all else, to safeguarding the health and well-being of our employees."
In the construction and forestry segment, Deere reported net sales of $2.467 billion, up 21 percent from the previous year. Increases were primarily generated by higher shipment volumes, price realization, and favourable effets of currency translation. Additionally, the Wirtgen operation's one-month reporting lag was eliminated resulting in four months of Wirtgen activity in the quarter. Operating profit increased mainly due to higher shipment volumes / sales mix and price realization. The increase in profit was partially offset by impairments of long-lived assets and higher production costs. Results last year also included voluntary employee-separation costs.
The company reports that its forecast for fiscal 2021 net income is expected to be in the $4.6 to $5.0 billion range.
Related Articles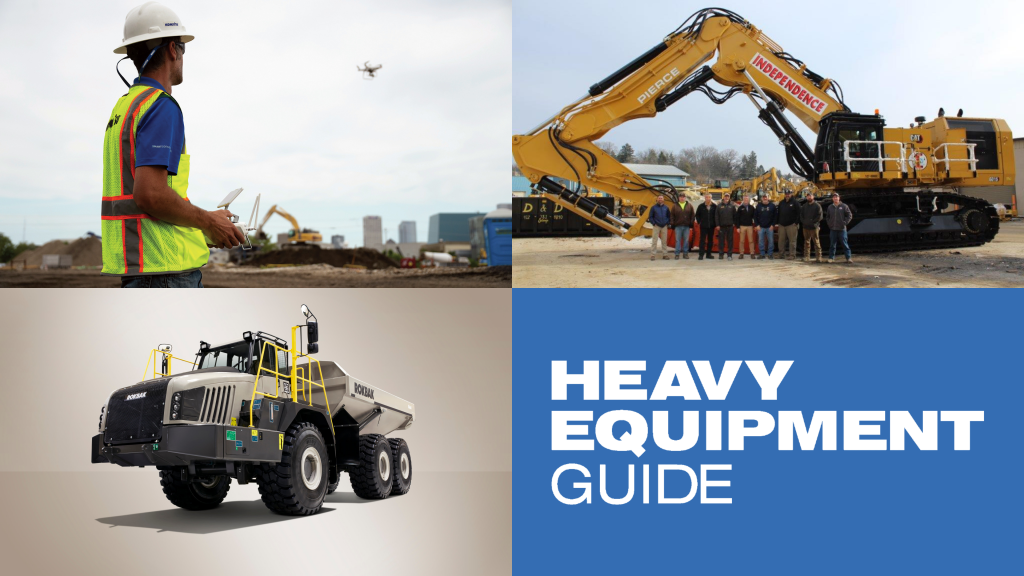 Weekly recap: exploring the connected job site, Rokbak at CONEXPO-CON/AGG 2023, and more