BRP releases new Can-Am Commander side-by-side vehicle for off-road applications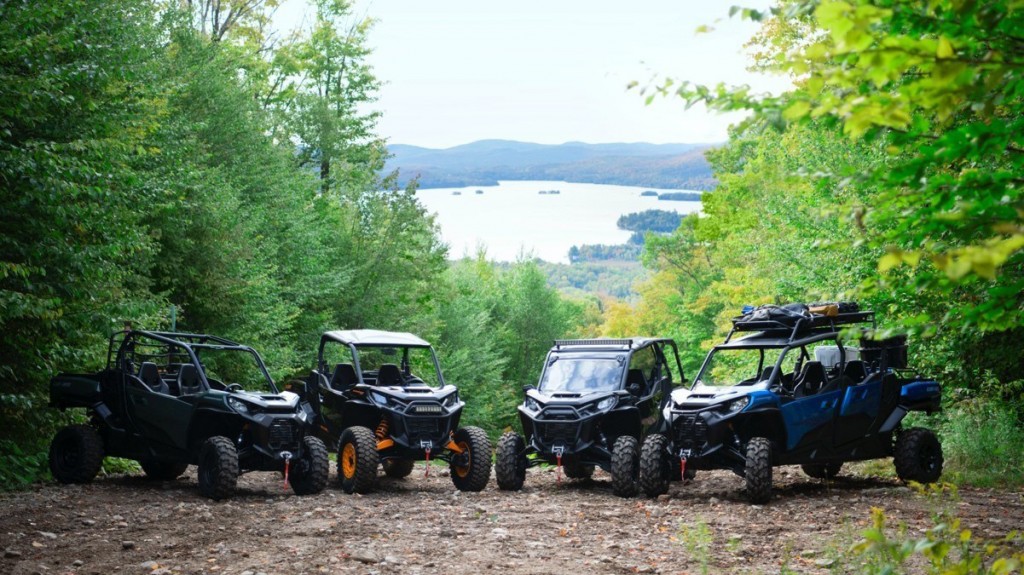 BRP first entered the side-by-side vehicle category in 2010 with the launch of the Can-Am Commander. New for 2021, Can-Am is going back to its roots with a completely redesigned Can-Am Commander.
The all-new Can-Am Commander is capable of cruising trails, dirt roads, and ranch/farmland with ease. The redesigned vehicle is quieter, more comfortable, and features enhanced ground clearance.
"The 2021 Can-Am Commander is our most versatile side-by-side vehicle, period," said Julie Tourville, director of global marketing for Can-Am Off-Road and Marine Group at BRP. "It is smooth and incredibly fun to drive, yet rugged and very capable. The lineup, built from the rider down, is truly the best of off-road living - designed for an awesome rider experience regardless of use."
The Can-Am Commander has multiple trims to fit different needs for two or four passengers, and it comes with a wide array of optional features that allow it to be tailored to a variety of needs.