Beat winter with these equipment winterization and snow removal tips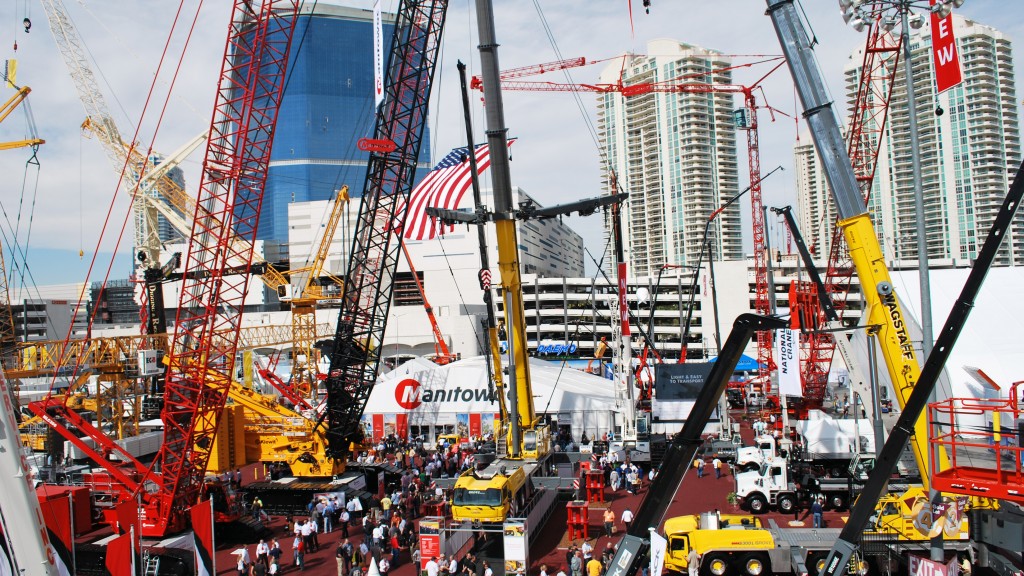 During snow events, snow and ice removal operators are responsible for keeping businesses and people moving and working. They work in unsafe conditions to make conditions safer for everyone.
It's not an easy job, and Martin Tirado, CEO of the Snow and Ice Management Association, and Kevin Gilbride, Executive Director of the Accredited Snow Contractors Association, have tips for safe, successful operation.
"You're first step is to perform a site visit, prior to any snow events, so you can identify high-priority areas, such as doorways, loading docks and entry sidewalks, as well as worksite hazards, drainage areas, fire hydrants, existing property damage and more," says Tirado. "You want to develop a map of the property that marks important features and is used to identify the scope of work."
If snow isn't being hauled off site or melted on site, one of the most important decisions to make is where to place the snow.
"Due to melting and refreezing, snow piles can be a hazard days or even weeks after a snow event," says Gilbride. "Determine with the customer ahead of a snow event where the snow will be piled."
After you have an agreement signed with the customer, you can begin snow and ice removal.
Before arrival, ensure you have all appropriate safety equipment (snatch strap or chain, flares or reflective triangle markers), first aid kit, and oil-absorbent wipes as well as extra gloves, boots, and warm clothes.
Once on site, stake for fire hydrants, utility boxes, manholes, curbs, drainage and other features. In winter operations, safety is always the first step.
"A property can look very different covered in snow, so having that map is very handy," says Tirado. "Identify areas prone to damage as well. Repairs can be expensive."
Next, make sure your shovel teams and plow teams are in sync; this reduces time to complete the work and risk of injury. Watch for pedestrians and other vehicles, and always give them the right of way.
"When plowing near vehicles, angle the blade in the opposite direction. The same is true when plowing near a curb where the sidewalk meets the curb," says Gilbride.
Each time your snow removal teams are deployed, you need to document each property that's been serviced. Specifically, you want to document:
The date
The crew's arrival time
Property conditions
Weather conditions
Visibility conditions
Changes to conditions
Services performed
Areas serviced and not serviced
Incidents that may have occurred
The crew's departure time
"In-event documentation is a critical component to recordkeeping. It serves as the first step to the snow and ice management company's billing system, but also as evidence in case of an incident or legal action," says Gilbride.
You should keep event documentation until the expiration of the statute of limitations outlined in the agreement you signed with your customer.
After all the in-event services have been provided, snow management companies should provide post-event monitoring services. Freezing, blowing, drifting, and other post-event occurrences can undo your work and cause unsafe conditions. "This makes post-event monitoring a very critical process," says Tirado.
Winterizing your equipment
You also need to treat your equipment differently in winter versus the rest of the year. Heavy equipment has different optimal operating requirements when operating in cold environments.
Check the operating temperatures of your diesel fuel and coolant. You may need to use ones designed for winter use. Keep the fuel tank as full as possible to avoid water from getting inside and freezing. The mixture of water in your anti-freeze needs to be adjusted as temperatures drop.
You should also ensure fluids are stored somewhere that meets the fluid's specified storage temperature and is contaminant free.
The manner in which you start the engine changes during winter operation. Operators are used to throwing a machine into gear within a few seconds of turning on a machine, but that should change during winter operations, since diesel engines need a longer time to get to the minimal heat needed for the successful operation.
Ensure the battery remains fully charged. Extremely cold temperatures tend to deplete batteries. If you use the machine only once in a while, unplug the battery to avoid energy leaks.
During visual inspections, look for buildup of snow or ice on the machine. Pay extra attention to critical machine parts (hydraulics, hoses and tires) and places where people are on the machine (steps, ladders and walkways.)
At the end of the day, store the equipment somewhere warm and dry.
Company info
6737 West Washington Street, Suite 2400
Milwaukee, WI
US, 53214-5647

Website:
aem.org
Read more
Related Articles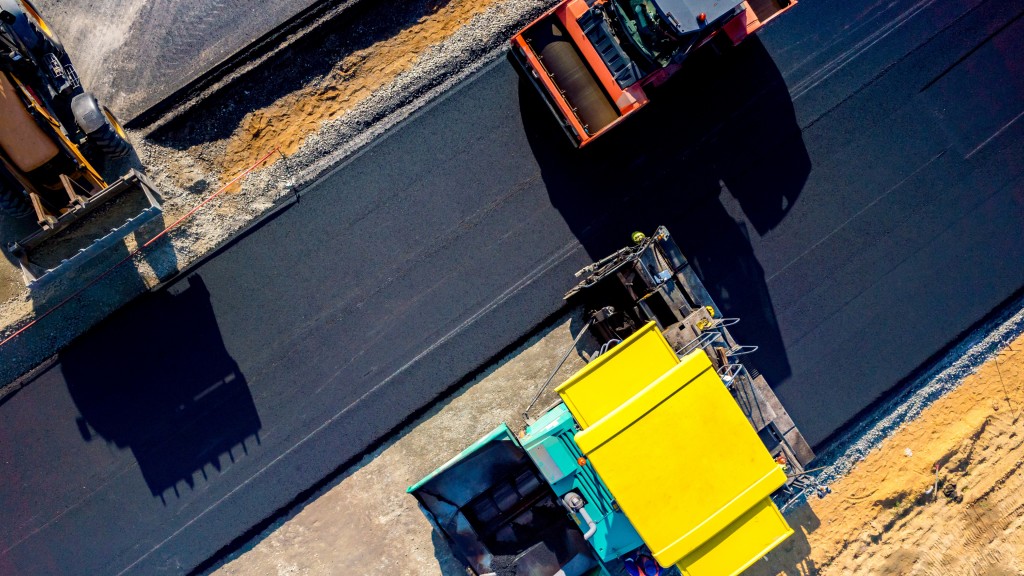 Road construction added to MiC 4.0 project targeting standardized data interfaces