EllisDon launches Community Builders Group to deliver affordable housing across Canada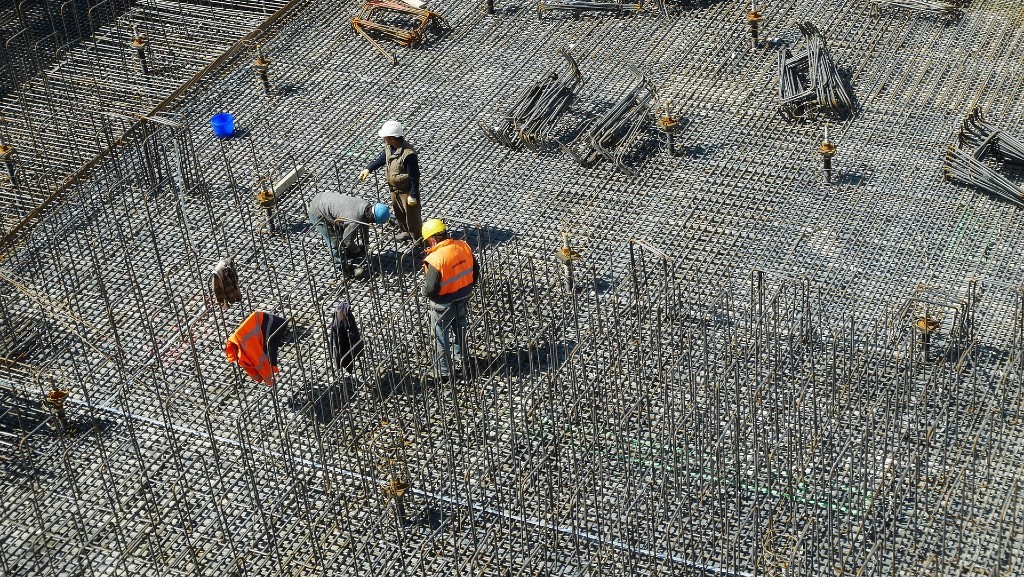 EllisDon has launched EllisDon Community Builders (EDCB), a new group within the company to assist clients who wish to deliver affordable and supportive housing. EDCB provides an array of development management services while leveraging EllisDon's turn-key cradle-to-grave project capabilities to bring affordable and sustainable developments.
"We have undertaken a unique approach to addressing Canada's affordable housing crisis with a replicable and scalable solution," says Nicholas Gefucia, Vice President, EllisDon Community Builders. "Our offering is not simply a development and construction solution. It is a holistic and comprehensive approach that ensures the delivery of assets that communities can be proud of."
EDCB will lead the development of housing concepts that will incorporate input from design, construction and operating teams in the earliest stages of projects, while working alongside its clients and partners to ensure the successful delivery of projects on-time and on-budget.
"Our aim is to partner with those who share our main focus, which is affordable and sustainable housing. Our model supports this, and EllisDon's national reach, including in the far North, and will foster a scalability that we believe will effectively address affordable housing challenges across Canada," says Gefucia.
EDCB has designed a flexible and holistic template design for affordable and supportive housing developments. This sophisticated building concept has been created with the flexibility to seamlessly fit into a variety of community contexts, while prioritizing cost, schedule efficiency and best value for money, along with durability. The most up-to-date standards surrounding energy performance, greenhouse gas emissions, accessibility, and whole-life performance are key factors adhered to within the design template.
Related Articles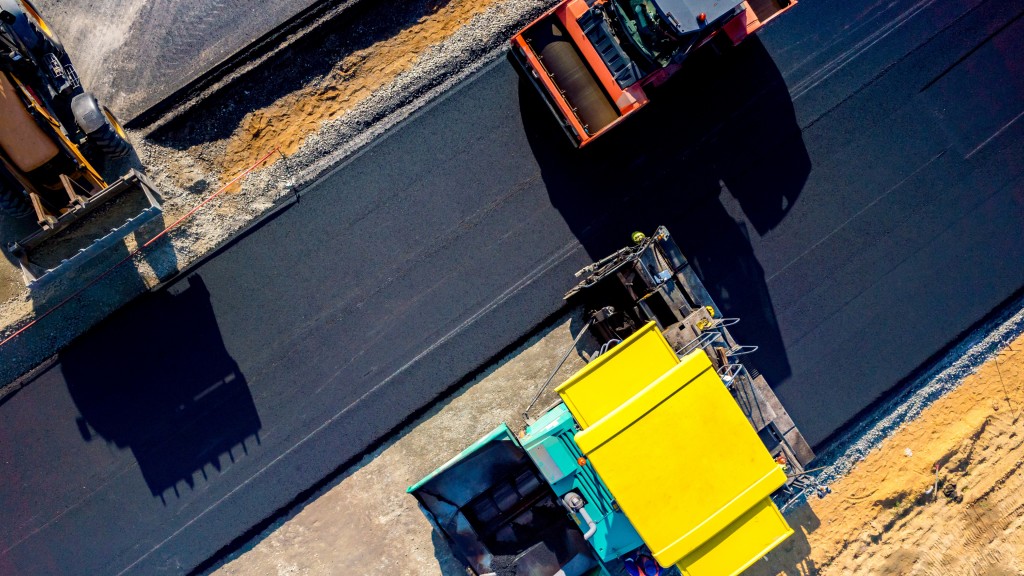 Road construction added to MiC 4.0 project targeting standardized data interfaces