Hino Canada announces Hino Premium Protection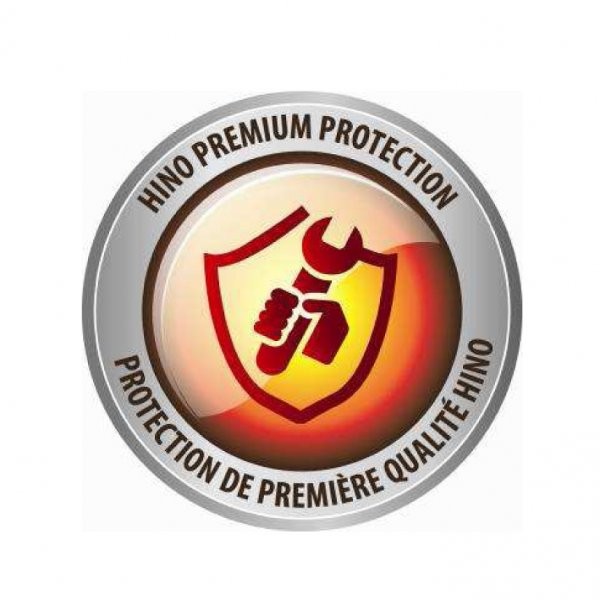 Hino Motors Canada, Ltd. announced the introduction of its new comprehensive vehicle protection plan, Hino Premium Protection. Hino Premium Protection is available on all 2014 model year Hino vehicles contracted for retail sale before March 31, 2014. The retroactive plan also covers 2014 model year vehicles that were sold prior to this announcement.
Hino is renowned for its exceptional quality, durability and reliability. Hino delivers peace of mind under its Total Support philosophy that includes Hino Premium Protection at no additional charge. The plan consists of the following:
• 1 year free scheduled maintenance, up to 50,000 kilometres;
• Complimentary oil changes and lubrication services for years 2 and 3, up to 150,000 kilometres;
• 3 years HinoWatch Roadside Assistance;
• 5 year limited engine warranty (includes transmission for Cab-Over Engine models).
Eric Smith, Vice President of Sales, stated, "Hino Canada is committed to delivering the finest customer value by offering industry-leading products, services and programs. Hino Premium Protection not only enhances value but it also protects the customer's investment through the most comprehensive vehicle protection plan in the business."