Earthwave's FleetWatcher solution cuts trucking costs through reducing inefficiency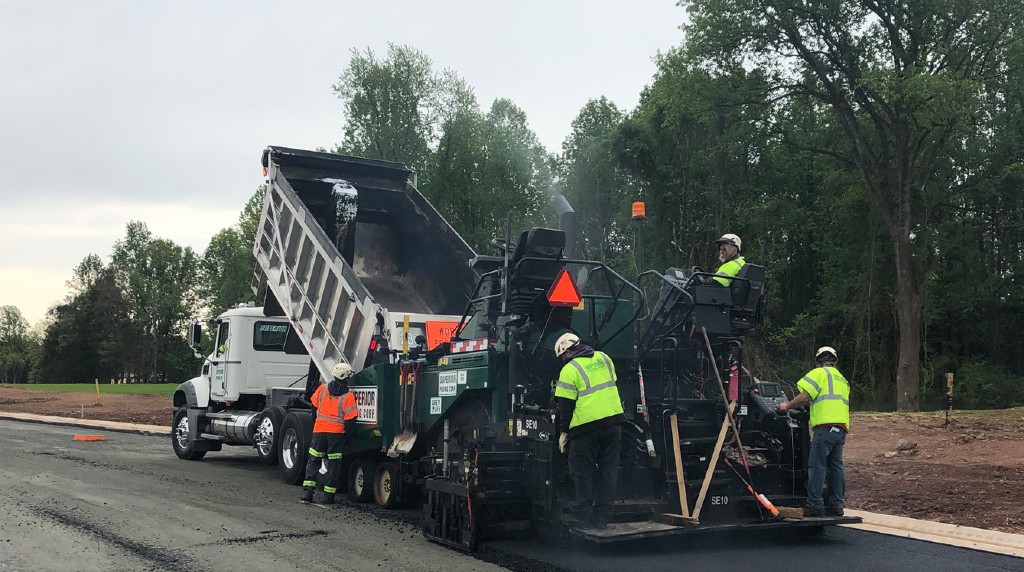 Earthwave's FleetWatcher Materials Management Solution (MMS), a wireless telematics system developed specifically for paving contractors, helps to slash trucking costs by drastically curtailing inefficiencies. With Load Cycle Analysis users can identify problems such as trucks waiting at the plant or at a paver and correct them in real-time.
In addition to eliminating trucks travelling together, hiding behind RAP piles, and long lines at the plant or paver, users can see where traffic problems are occurring, so that trucks can be rerouted on the fly. E-ticketing modules eliminate points of contact, streamlining the process, and keeping drivers safe by maintaining social distancing. This increased efficiency drastically reduces costs, especially trucking costs. Developed specifically for the unique needs of paving projects, FleetWatcher MMS is in use at paving contractors of all sizes across North America.
FleetWatcher is easy to install and use. Transponders can be either hardwired into trucks or installed via cigarette lighter adapter. A mobile app accessible through cell phone or tablet enhances or augments FleetWatcher hardware. It integrates with popular accounting and payroll applications such as Viewpoint and About Time, as well as with scale systems, providing important time and materials data for project invoicing as well as third party trucker payments.
Virtual Shift Tickets eliminate paper tickets entirely, which saves time, enhances accuracy, and allows drivers to social distance without human touch points. Earthwave has been on the forefront of E-ticketing, partnering with agencies in over 13 states. Their turnkey solution integrates seamlessly with many major applications including Astec, Libra, Apex, WEM, Global and many more.