Mack Trucks to pilot new integrated insurance service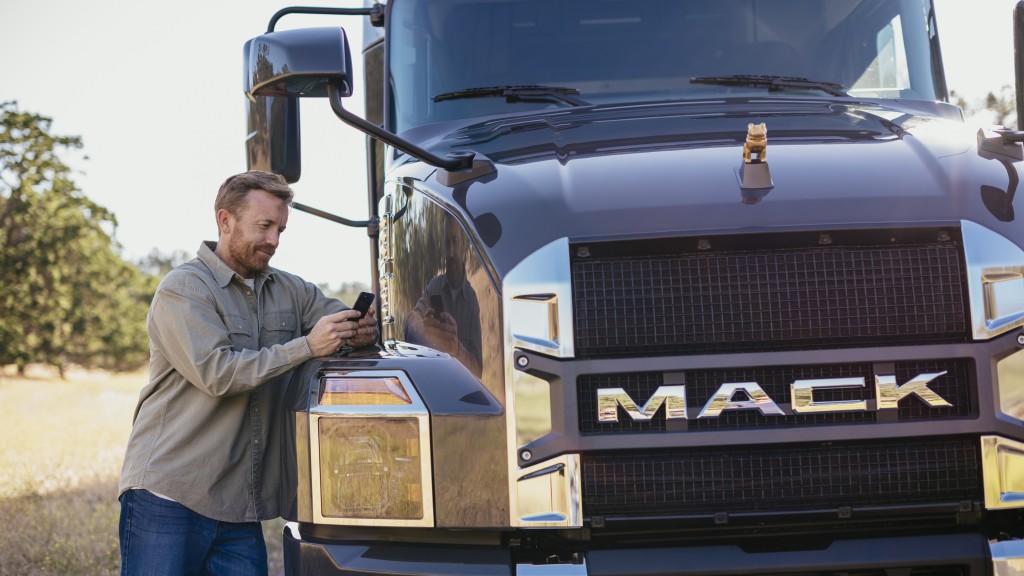 Mack Financial Services (MFS) is working with REIN, a leading insurtech company, to pilot a new integrated insurance service on a digital platform providing an easier, more competitive and quicker insurance experience for Mack customers.
The new service enables enhanced capabilities, allowing customers to access different coverages, make claims and handle their other insurance-related needs online. The pilot program, connecting Mack customers, insurance companies and dealers, is currently available in select U.S. markets.
"Mack is pleased that our customers will be able to have a simpler, more convenient insurance experience," said Jonathan Randall, Mack Trucks senior vice president of North American sales and commercial operations. "The service being piloted will soon enable insurance providers to reach customers in real-time through their devices, enhancing overall communication and service levels."
MFS plans to launch the service nationwide in the U.S with intentions to offer it in select international markets in the future.
"This integrated insurance service is designed to allow Mack Trucks customers to handle their insurance-related needs, including quotes, from a mobile phone, tablet or computer," said Charles Carter, vice president of strategy and business development for Mack Financial Services. "Insurance companies will soon have access to live data about an insured customer's vehicle and their driving behavior for faster claims support, while using telematics data to potentially reduce a customer's insurance premium based on truck usage and a responsible driving history. We look forward to offering this emerging and innovative technology to Mack customers, and we're pleased to roll this out in the coming months."