Relocated from Mississauga to Toronto, Volvo Rents digs new ground
Moving out of its Mississauga location, Volvo Rents, a worldwide provider of small-to-medium sized construction equipment, has relocated to Toronto, Ontario.

On August 1st, Volvo Rents made the move to its new larger location complete with an equipment showroom and large yard to house the Volvo Rents fleet. The new location also features enough space for offices, a conference room and training facilities.
"Our new Toronto location puts us in a more ideal location to better serve our customers," said Scott Teron, Division Manager of Volvo Rents Ontario. "With the current downtown location serving as a satellite to our new store, we're not only expanding our coverage area and the amount and types of equipment available, we are also helping to feed the existing location which opened last year."

In addition to Volvo Rents' expanding line of Volvo compact equipment – such as backhoe and skid steer loaders, compact wheel loaders, compact excavators and compaction equipment – the new Toronto rental center carries a comprehensive line of essential equipment and tools for the construction, commercial, industrial and homeowner markets. The focus is on daily, weekly and monthly rentals.

"With Ontario locations already in Windsor, Chatham, London, Stoney Creek, Leamington, Cambridge, and downtown Toronto, we believe there is tremendous value in relocating the Mississauga office to a larger market in addition to expanding its inventory, overall space, features and resources," said Mike Crouch, Vice President of Business Development for Volvo Rents. "With our strong brand recognition and the growing demand for equipment rental, I think the new office will be very well received in Toronto as it fits the needs and demands of our customers and Volvo Rents team."

Located at 276 Horner Avenue, Toronto, Ontario M8Z 0A9, the new store rental center will be open Monday through Friday, 7 a.m. – 5 p.m., with 24-hour service available every day of the week.

Related Articles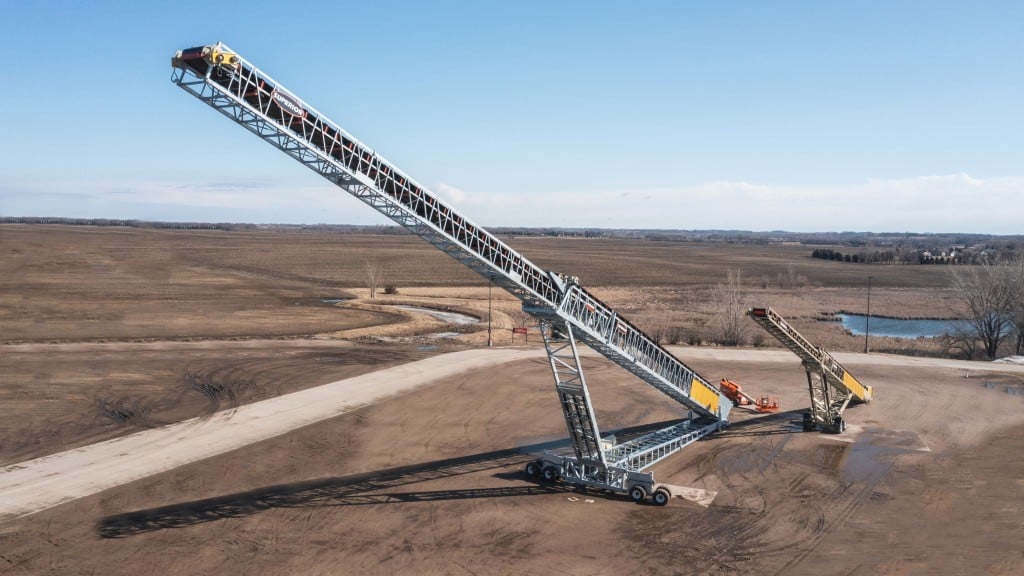 Ault Equipment becomes new dealer for Superior equipment in Ontario, Quebec, and Maritimes